Weathering the Dreaded Rejection Letter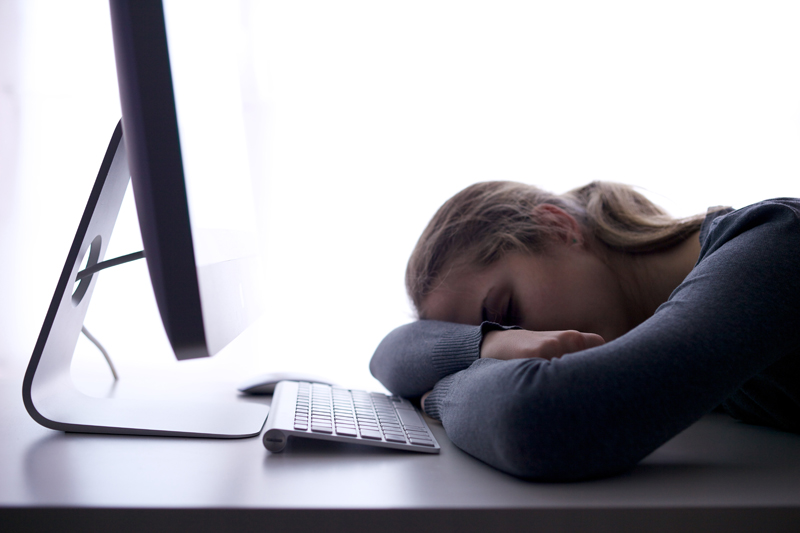 Rejection letters sting. After all, you invest so much of yourself in the process that rejection feels personal. Perhaps you bought a new suit, and maybe you shelled out hard-earned cash on a resume service. You interviewed and presented your absolute best. Later, the dreaded rejection letter came in the mail. Regardless of what it said, that letter was like a punch in the gut. Its sting may have lasted for hours or even days. Facing rejection is difficult, but there are some things you can do to lessen the pain and frustration.

1. Be pessimistic from the start. Someone once said that it is best to expect the worst. If the worst happens, you will be prepared. On the other hand, if things go well, you will be pleasantly surprised. Recognizing there are no guarantees will help you keep the matter in healthy perspective. Strive present your best, but avoid emotional investment in the outcome.

2. Maintain a realistic attitude about the job. Sure, the salary may have been nice. Perhaps the position would have been exciting and personally rewarding, but every job has negative aspects. Remember that employers also put their best feet forward in the recruitment process. They post attractive job descriptions to court the best candidates. In the interview, they are most likely on their best behavior, but no job is perfect.

3. If you believe in a higher power, draw strength from knowing that everything happens for a reason. You may never know why the powers that be chose not to give you this job, but you can be assured that the decision was made in your best interest.

4. Try not to take the rejection personally, because it is not personal. Most employers choose candidates based on a combination of qualifications, experience, and chemistry. Most often, the decision is not a rejection of you as an individual. Instead, it is a choice for someone else they perceive to be a more compatible fit. Sometimes employers pick candidates based on personal connections such as a shared alma mater, a fraternity or sorority, a favor to a friend or family member, political influence, or other factors with which no one else can compete. It is unfortunate, but it does happen, and you cannot blame yourself for this.

5. Realize that it is possible that you were rejected because of experience, lack of training, or other area that you can control. If possible, write a follow-up letter to ask for suggestions on areas you might improve. If possible, take those recommendations to heart, and work on developing those skills and gaining those experiences.
You Should Also Read:
Bankruptcy Basics
Focusing on Your Goals While Unemployed
Why Layoffs Occur and What to Do


Related Articles
Editor's Picks Articles
Top Ten Articles
Previous Features
Site Map





Content copyright © 2022 by Corlia Logsdon. All rights reserved.
This content was written by Corlia Logsdon. If you wish to use this content in any manner, you need written permission. Contact Corlia Logsdon for details.