Interview: Lynn Royster: CI Initiative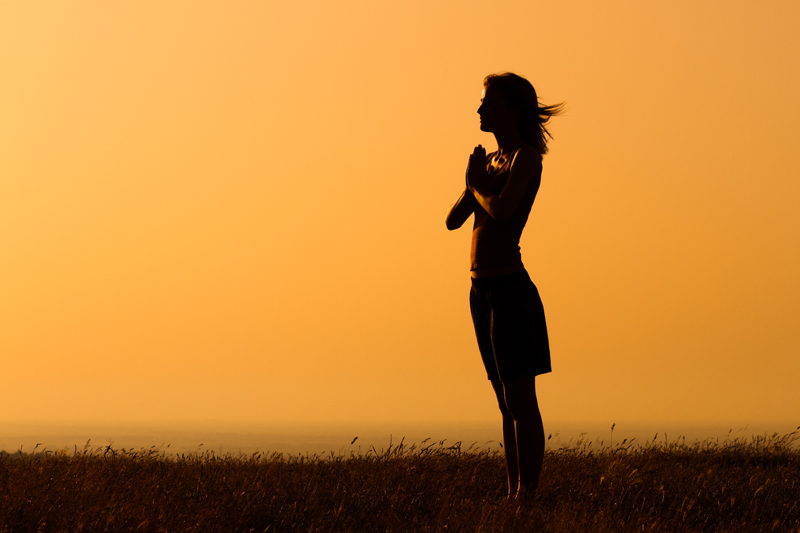 DePaul University, in Chicago, IL, started its Chronic Illness Initiative program through the School of New Learning in September of 2003. The program offers special advising options and flexibility to those of us with chronic illnesses.

I spoke with Lynn Royster, Ph.D., a member of the faculty, and special advisor for the program. Her son, Patrick, is a PWC (Person with Chronic Fatigue Syndrome) so this program is near and dear to her heart. Read on for my interview with her.
What prompted DePaul to start this program? Was the process very difficult?
I had been teaching at DePaul, and after I began working as an online instructor, I began to think that, with a few adaptations, the online program could work for people with chronic illness.
I went to the Dean and discussed it. It didn't happen overnight, but it was decided that we could launch the program in the fall of 2003. It has been very warmly welcomed by the patient community and well supported by DePaul's School for New Learning where it is housed. With grants and other funding, we're hoping to expand a lot of our services.
What kinds of degrees can you earn through the chronic illness initiative?
Basically you can earn a DePaul BA (Bachelor of Arts). We also have Masters Programs but those are not online yet. Students looking to earn a Masters would need to attend classes. However, we are hoping to get them online soon. In the meantime, we're very happy to help students in both the undergraduate and graduate programs whether on line or in class.
How popular has the program been thus far?
Interest has been steadily rising. We've had over 150 inquiries with most of those in the last three months alone.
Currently, there are 32 people enrolled the program. Basically about 1 in 6 of those who inquire sign up for the program, which is a great turn-around.
What would you say the biggest barrier to a student's entry in the program is?
The biggest barrier is financial. We have a few scholarships for those with chronic illness. We hope to add a few more. Last August we were able to offer 2 $1500 scholarships. We are able to continue to offer those.
Then, a group called Special People in Need gave us 2 $500 scholarships and another anonymous donor gave us $1000 for scholarship. Gradually, we're also getting money for things like course design.
What makes the Chronic Illness Initiative special? Why does it work for those of us with these conditions?
We really try to address individual issues. We are very individually driven. The students design their own programs around their own interests. We don't have a standard major per se, so it's geared towards what you want to study. You can also work within your health condition. We have a special advisor (me) who can help you with that as well.
I also feel that this program is a way of combating the social isolation of these illnesses because so many are home-bound.
There is a lot of connection among the students online. People seem to form friendships. Sometimes, the anonymity of the internet makes it easier to contribute and participation by everyone is a given.
Please tell me a little more about the logistics of the program. Is it just for adult learners, or is it something that 18 to 23 year olds can utilize?
This is a two-pronged program. Traditionally, the School of New Learning (SNL) has dealt with people 24 and older. However, with the Chronic Illness Initiative, we got people ages 18 to 23 asking about whether they'd have to wait until they were older to take part in the program.
If an individual between 18 to 23 years old with chronic illness applies, we admit them to the "Inside Track". They must begin with 4 courses including College Writing, Critical Thinking and Advocacy and Negotiation first so that we can be sure they have the skills necessary to participate in a self-directed program such as ours. However, they are not set apart – almost everyone takes these courses at some point.
I do want to add that anyone in the Chronic Illness Initiative takes their classes with the general population. No one needs to know that the student is part of the program. The students can utilize our special services if and when they need them.
How is your son, Patrick, doing now? Is he currently able to work? Is he pursuing a graduate degree?
Patrick hasn't been able to take advantage of this program because he's still too ill. He tried to go to school in the past and had to drop out, but maybe someday.
It was his experiences in trying to earn an undergraduate degree that inspired me to start this program and help others to avoid some of the pitfalls I've seen him go through – such as a lack of understanding (about chronic illnesses) and rigid rules, etc.
Thank you, Lynn, for taking the time to talk with me about the Chronic Illness Initiative. As a person who values education, I am pleased to see that this program exists.

Readers, if you're interested in learning more about this program, check out the Chronic Illness Initiative's website.
You Should Also Read:
CFIDS Assn of America - Spotlight on Lynn Royster, PhD
Chronic Illness Initiative -- Program Information


Related Articles
Editor's Picks Articles
Top Ten Articles
Previous Features
Site Map





Content copyright © 2023 by Veronica E. Thomas. All rights reserved.
This content was written by Veronica E. Thomas. If you wish to use this content in any manner, you need written permission. Contact Veronica E. Thomas for details.