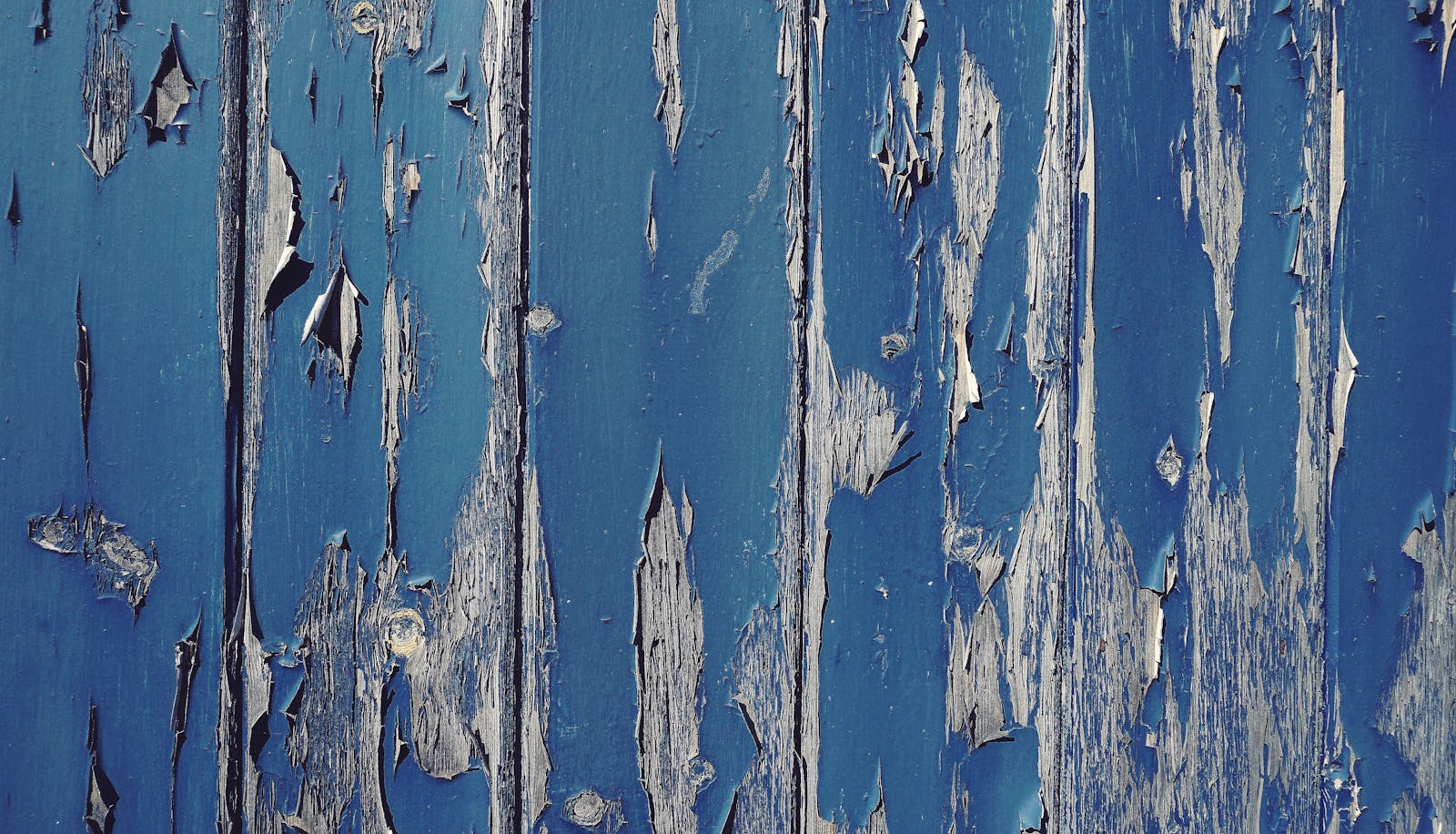 Every day people with Attention Deficit Disorder encounter others who don't believe that ADD is a real problem. Researchers have made strides in putting together the puzzle of Attention Deficit Disorder. Biology plays a part. It is believed that about 70% of ADD/ADHD is hereditary. What about the rest? What accounts for the people with Attention Deficit Disorder who don't have a family tree full of ADD/ADHD? Recent research is pointing toward lead as one possible cause.
Lead has been known for years as a substance that poisons the brain (neurotoxin) and changes brain architecture. The federal government has been limiting lead in the environment by taking lead out of paint and gasoline. Lead pipes are not used in plumbing as much as they used to be. When a child in utero or a child younger than the age of two is exposed to lead, there can be serious consequences for their cognitive development. Their IQ can be reduced. Behavior can also be affected. Students with high levels of lead in their blood have been shown to have learning disabilities. Recent studies that compare students with Attention Deficit Disorder to students who do not have the disorder show that the all of the students with ADD have blood lead levels.
The levels of lead in the blood of children who had the ADD diagnosis were low enough to be considered safe by today's standards. At this time 10 micrograms is considered to be a safe level by the government. This is interesting, since children who had a confirmed diagnosis of ADD/ADHD had considerably lower lead levels than this 10 microgram standard. All of the children with ADD/ADHD did have lead in their blood. This lead may act an agent that changes gene expression in the brain in children who might be susceptible to lead insult. Researchers believe that this could be one of the causes of ADD.
What should parents do to guard against lead poisoning their children? In spite of the work that various government agencies have done to lower exposure, there is still plenty of lead in the environment. Here are suggestions that might help protect your family from lead exposure:
• If you live in a house that was built before 1978, make sure that your paint is intact. Don't have loose paint chips that can be eaten by small children. Sweep up dust using a damp mop. Wipe dust from windowsills. Keep the lead out of the air. If you have repairs made, hire a company that uses precautions to limit the amount of lead that they put into the air.
• Filter your water, especially if you have lead pipes.
• Some glazes on pottery dinnerware contain lead. Do not use highly acidic food like orange juice and tomatoes on glazed dinnerware, unless you are sure that it is not lead-based.
• Hobbies that use solder put lead vapors into the air. Keep these vapors away from children and pregnant women.
• Antique toys, off-brand toys, and toys made in foreign countries often contain lead paint.
• Children's metal jewelry may have enough lead to poison a child.
• There have been reports of some candies from Mexico that contained lead. Make sure that the candy is safe before you give it to your child.
No level of lead is safe where brain development is concerned. This is especially true for pregnant women, where lead crosses the placental barrier. Small children, under the age of two, are particularly vulnerable to environmental insult. With two recent studies showing how lead levels, below what is considered safe, could be a causal factor in the development of Attention Deficit Disorder, it is more important than ever to be vigilant in cleansing your environment of lead.
Whether your child takes medication, or not, this book will help you raise a child who flourishes with their ADD.
Superparenting for ADD: An Innovative Approach to Raising Your Distracted Child
You Should Also Read:
Building School Success with ADD


Related Articles
Editor's Picks Articles
Top Ten Articles
Previous Features
Site Map





Content copyright © 2022 by Connie Mistler Davidson. All rights reserved.
This content was written by Connie Mistler Davidson. If you wish to use this content in any manner, you need written permission. Contact Connie Mistler Davidson for details.