A New Way Of Looking At Fibromyalgia - Perhaps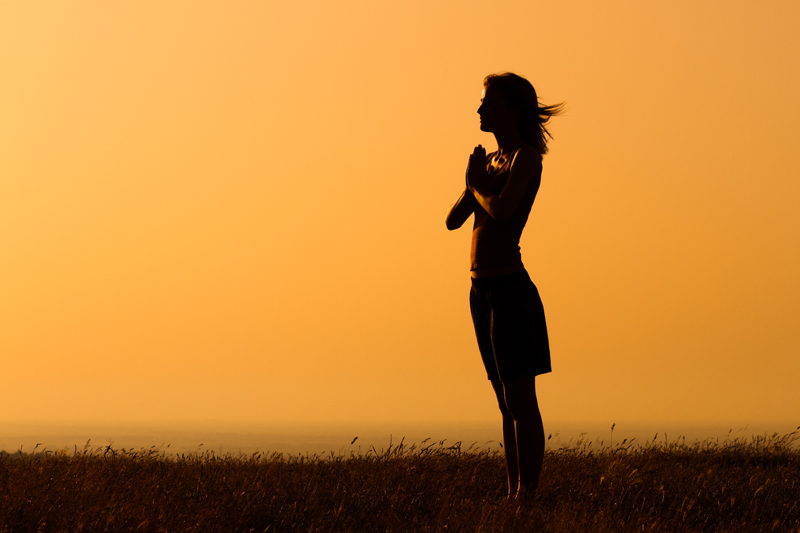 When I first began researching this disease, I learned lots of definitions of this condition. Some were too vague to even consider; most, were just a lot of big words strung together that didn't make much sense.
I am a
magna cum laude
graduate of a major university who speaks Spanish, Portuguese, a bit of Italian and who reads, writes and speaks Latin (although it's hard to talk to anyone in Latin these days!). I know words. When words don't make sense to me, I know that the people writing them don't have any clue as to what they're dealing with.
Sounds cocky, but it's something I've often found to be true.
I finally settled on a definition for myself. It's a working definition that Fibromyalgia is an arthritis like syndrome that affects the soft, fibrous tissues of the body. It causes pain in at least 11 of 18 tender points as deemed by the
American Academy of Rheumatology
.
More than that, Fibromyalgia affects sleep patterns and causes one to never feel refreshed from sleep. There are many related, and co-morbid (coexisting) conditions such as: IBS (Irritable Bowel Syndrome), depression/anxiety, hypothyroidism, Chronic Fatigue Syndrome and diabetes.
(I have several of these as do many of you, I am sure)
.
Just when I think I'm beginning to get a handle on this thing, something happens to shake that foundation.
Last week, one of my friends sent me a link to an article in the online version of the
Wall Street Journal
. Here's the link for you:
https://www.immunesupport.com/library/showarticle.cfm/ID/5854
In this article, Ms. Abboud talks about the fact that doctors don't really know what Fibromyalgia is, but they are getting closer to a definition. (Sure they are – wink, wink). My personal opinion is that we will never get a cure for a disease/syndrome/condition/malady/destructive force of nature if we can't adequately
define it
. You can't fight an enemy you DON'T KNOW!
Even worse (or better), the article mentions that there still exists a faction of medical professionals who don't believe the disease exists.
What a shock, right? At least someone has the courage to put that out there. We know it, all too well, don't we?
Regardless of these things, there is a new definition, or perhaps understanding, of Fibromyalgia that isn't widely known.
Here it is, and I quote:
With modern brain-imaging technology, researchers say they have shown fibromyalgia to be a disease of the central nervous system in which the pain-processing system between the brain and spinal cord is out of whack. As a result, doctors who treat fibromyalgia, mostly rheumatologists, have tried prescribing drugs that are meant for other conditions but that also affect the central nervous system -- including antiepileptic medicines and antidepressants.
Interesting, isn't it? I believe this definition is a more true picture of what we are struggling with. I know that this condition was triggered for me by a car accident in which I suffered head and neck trauma. I have often had the
shakes
, or tremors, that my doctor couldn't explain and just said:
well, it's fibromyalgia.
This is a definition that may lead us to a better understanding and a better way of tackling Fibromyalgia. There are clinical trials going on all the time testing new drugs and new treatments. There are people out there who are trying to uncover the truth of this condition.
If you can help them, by taking part in a study, why not? You just may help save all of us. At the very least, I'd settle for an intelligent way to explain what I have to everyone who asks me about
my condition
.
You Should Also Read:
Open Clinical Trials for FMS in US
Chiari Surgery - A Possible
National Fibromyalgia Research Association - An Important Information Clearinghouse


Related Articles
Editor's Picks Articles
Top Ten Articles
Previous Features
Site Map





Content copyright © 2022 by Veronica E. Thomas. All rights reserved.
This content was written by Veronica E. Thomas. If you wish to use this content in any manner, you need written permission. Contact Veronica E. Thomas for details.