Noodleboro Picnic Game - Review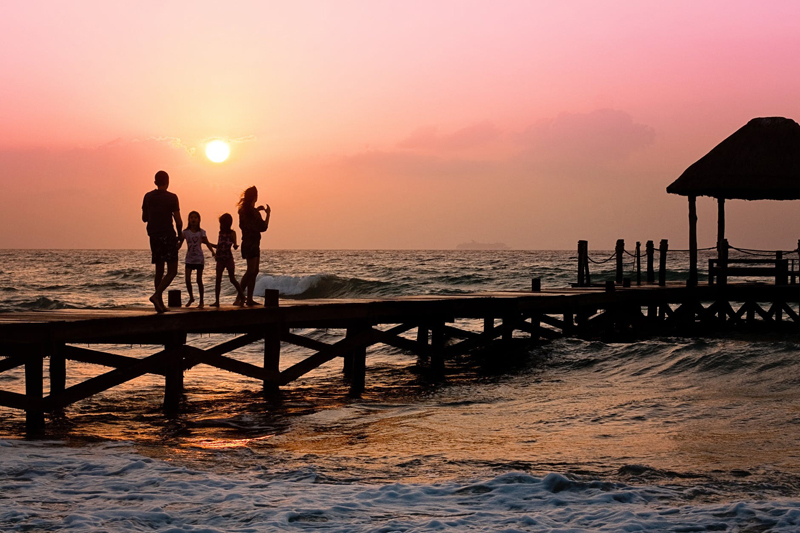 Sadly, I would have to say this game is a dud. Its purpose is to emphasize good manners, but even in this it's value is limited, as the only behavior in play is saying "please" and "thank you." Overall it is too simple, and the accompanying book and CD are mediocre.
Included:


A game board that looks like a picnic blanket, with five pictures of picnic items along each side. The items pictured are identical on every side, but each side has its own background color.


Round cardboard "tokens" matching each picture in all four colors, plus five tokens picturing an ant, for a total of 25 tokens


A yellow plastic picnic basket to hold the tokens


A storybook, A Very Pleasing Picnic (Jeanne Romano & Bonnie Solomon).


A CD containing the story with page-turning cues, as well as a couple of Noodleboro-themed songs


Players attempt to collect all five of their tokens, beginning each turn by asking, "May I take a token?" Other players are to answer affirmatively, whereupon the player says "thank you" and either draws a token from the basket or takes an unused token from the game board. If the token selected has her color she places it where it belongs. If it doesn't match, she places it on the board. If the token pictures an ant it is set on the board, for no discernible reason.
According to the rules, "If you forget your manners, the other players can remind you, but if you keep forgetting, then you'll have to put the token back in the basket and try again on your next turn." Once a player has collected all of his tokens the game is over.
All right, I must apologize here—my husband spent $15 on this sucker, so I'm slightly miffed right now. But as my aim in reviewing products is to offer information that will help my readers avoid wasting money, I guess I'll go a little deeper. Suggested age range is 4+, but it was simple enough for my 3 year olds, and my 5 year old was as interested as his younger brothers. In fact, the kids liked the game just fine. They've listened to the CD twice, and two or three more games may hold their interest. But I have real doubts about the educational value of this product, and I'll eat my hat (fedora or ball cap) if it imparts any real lesson on manners to my children.
Positives:


Not too many pieces, nothing chokable


Simple concept, easy to understand and follow


Book and CD appeal to kids


Negatives:


The game is too simple. It focuses only on teaching "please" and "thank you," and, as the rules themselves say, the penalty for not doing this may be losing a turn, or it may not. My kids and I shook things up by penalizing for any impolite behavior during the game—stepping on the board, snatching a brother's token, failing to cover one's mouth during a cough, yelling about the importance of politeness (this was my lapse)—there are a lot more; I guess we aren't a very well-mannered bunch (hence our dropping $15 on a game to help teach manners.) As each infraction was noted (in a most subdued manner, absent any inter-sibling pouncing) we voted on whether the offender should lose a token or get one more chance. (Fortunately, we are also a forgiving bunch.)

I hoped at least there would be some action revolving around the ants, but was let down on this count; all they did was sit there, serving no purpose. I would not recommend this game for kids over four. I suspect it will have lost its allure for my children by this weekend.



Neither the book nor the CD are worth buying independent of the game. It seems that there is an entire series of these games centered around the fictional town of Noodleboro, where children learn to "make good choices," as the theme song insists. That being the case, I assume that the other games in the series feature the same characters in their stories and similar songs.

This story involved a rude girl who alienated her friends at a picnic, then, seeing that ants don't have any rules about politeness, turned herself into an ant using a magic wand. Upon discovering the inevitable anarchy that accompanies a society without courtesy, she turned herself back into a girl and rejoined her friends, having learned the true meaning of politeness. The whole bit about a magic wand is confusing; no explanation is given as to why this child has it, but aside from that there is nothing notable about the story or its illustrations. I would be quite satisfied to never hear or read it again (although I know this wish is futile; my children do not share my discernment of taste—maybe if I had a magic wand…)

Bottom line: I saw this offered on Amazon for $6. MAYBE, if my children were all under 4 I would spend that amount on it (assuming free shipping were involved), but if I had it to do over, I would throw myself across the hood of my minivan to prevent my husband's plopping down a sum almost double that.




You Should Also Read:
Cranium Hulaballoo Product Review
FHE on DVD Product Review
Camp-Ins and Other Living Room Passport Activities


Related Articles
Editor's Picks Articles
Top Ten Articles
Previous Features
Site Map





Content copyright © 2019 by Jamie Rose. All rights reserved.
This content was written by Jamie Rose. If you wish to use this content in any manner, you need written permission. Contact Jamie Rose for details.