Cranium Hullabaloo - Product Review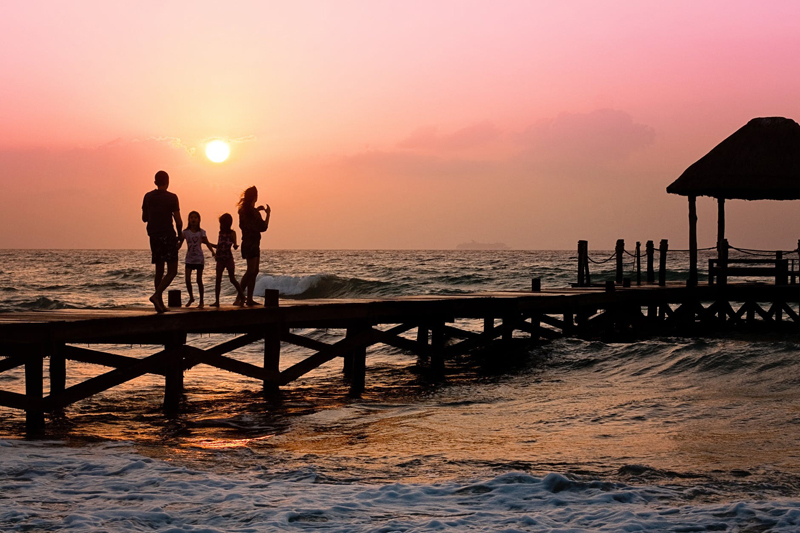 For the seven and under set, simple, durable, and fast-paced is the order of the day. Cranium's Hullaballoo is that; it engages the whole family and gets bodies off the couch for some energetic bouncing, slithering, stomping fun. Even so, my positive review has a couple of caveats. Hullaballoo aims to be a more dynamic version of Simon Says, perhaps with an homage to Twister tossed in. It meets that goal, but in a time when families are counting pennies, it might make more sense to make your own version at home.

Included in the game (which retails somewhere between $20 and $25), is a plastic "talking audio console" (which is what the rules refer to as the Hullabaloo), 16 pads, and a set of instructions. Each pad is purple, green, blue, yellow or red; is a triangle, circle, square or a crazy "cranium" shape; and pictures either a food item, musical instrument, animal, or cranium character. (Three AA batteries are required, and are not included.)The pads are scattered across the floor "about two kid-feet apart," and everyone stands on a purple pad. The Hullabaloo, accompanied by upbeat music, calls out instructions, such as "bounce to an animal," or "crawl to a triangle." Occasionally two- part instructions are issued—put your elbow on a square, then put your knee on a food (this is the slight Twister flavor I mentioned). After a few of these commands have been carried out (with much giggling mayhem) the Hullabaloo instructs players to freeze, and calls out a "lucky pad." If someone happens to be touching that pad, she wins and gets to take a bow or do a "funky dance." The game is aimed at children 4+ and recommends 1-6 players.

As a matter of survival I am on a quest to find activities that my kids can play indoors during the five insane months of our Arizona summer. (If you live in an area with harsh winters you may be in a similar pickle.) I need games that will allow them to use up some of that redundant energy that is part of the standard equipment every model of child I've ever seen comes with. This game hits that mark. My three-year-olds, while not following the instructions, had breathless fun hopping from pad to pad, and danced along at the end of each round no matter who actually won. My five-year-old found great satisfaction in obeying the rules to the letter, and my husband and I took turns bouncing the one-year-old along too. We spread the pads out across the entire room in order to boost the aerobic potential of the activity.

Other plusses--The instructions are very clear, and illustrated for the benefit of the kids. There are no small parts to be lost or choked on, and it seems fairly durable. The pads can be wiped clean with a damp cloth, the Hullabaloo appears to be able to withstand a drop or two, and the batteries cannot be removed and sucked on by a baby, unless your baby is handy with a screwdriver.

However, many of my reviews come down to the statement "for what it is it's good, but…" This one has a couple of buts.

1) First of all, the Hullabaloo's funky music is pretty much wasted, as even when the volume is all the way up it has no chance of being heard over the noise of the game-players. In order for my family to play either my husband or I had to hold the console, turned all the way up, right to our ears and repeat the instructions. (Along with testing Hullabaloo on my own family, I had the chance to observe a preschool class of 4-5 year olds play. They encountered the same problem with volume. The teachers finally gave up trying to communicate the complete instructions, and simply called out "circle," "food," "yellow" after a while.)

2) After a few games children may become bored, since there are only so many variations of instruction possible.

3) It would be simple and cheap to make a version at home that is just as good or better.

a. Choose a few bright colors of card stock or construction paper
b. Cut out several each of four or five basic shapes, a foot or so across
c. Cut out, color and glue pictures from 3-5 categories from magazines or coloring books (i.e. vehicles, plants, articles of clothing, etc.) or draw them yourself. Presto save-o, you're in business.

To make it durable laminate the pieces. You might play your own music in the background, and, without requiring batteries, family members could take turns calling out instructions. This option has the added advantage of allowing families to add more shapes, colors, and categories as time goes on, guarding against boredom.

So, bottom line: For what it is it's good, but it may not be worth $25.




You Should Also Read:
Noodleboro Picnic Game - Review
A Children's Picture Book Worth Buying
For God So Loved the World - Book Review


Related Articles
Editor's Picks Articles
Top Ten Articles
Previous Features
Site Map





Content copyright © 2021 by Jamie Rose. All rights reserved.
This content was written by Jamie Rose. If you wish to use this content in any manner, you need written permission. Contact Jamie Rose for details.