Your Body's Many Cries for Water: Book Review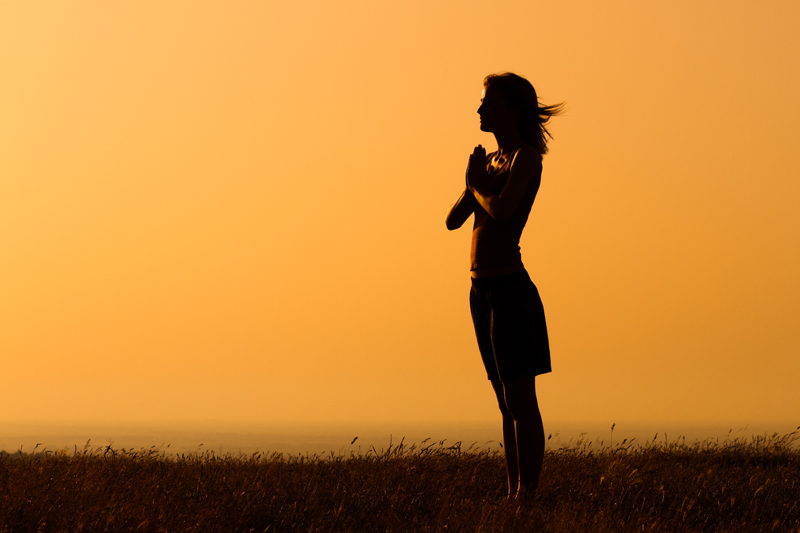 Dr. B, or Dr. Batman, as he's sometimes called, received his formal training at St. Mary's Hospital School of London University. His research focuses largely on the link between disease/pain and chronic dehydration. Dr. B believes that most illnesses can be cured by drinking water.
I thought the man was a crackpot. I don't usually think that about people because a) I like to reserve judgment until I get facts and b) well, when you have a disease like Fibromyalgia and so many people make assumptions about you and your illness, you tend to realize that you should learn to find out the truth before you call anyone a "crackpot", "crazy", "hypochondriac" or "quack".
I read the book because I was taking some courses in nutritional healing. I wanted to see if I the old adage, "you are what you eat", was really true. Dr. B actually takes that a step further. You are also 'what you drink or don't drink, to be more accurate.'
These days we drink caffeine, sugar, and chemically-laden formulas. We think nothing about what they do to our bodies. We can't pronounce a lot of the chemicals, but we happily imbibe them.
**Caffeine can dehydrate you!
**Aspartame (a common chemical in many diet drinks) has given cancer to lab mice and is believed to do the same to humans!
The worst thing that these drinks do is keep us from water.
Yes, water!
A normal-sized adult needs to drink between 8 and 10 64 oz. glasses of water a day. If you are overweight, you should drink more. (At my current size, I think I could drink an ocean a day safely!!)
Some people believe that your body will not be able to withstand too much water. Some don't like the taste of it. Others think that since water is a component of what they are already drinking, they needn't worry.
Unless you have some specific kidney dysfunctions or are a heavy exerciser who doesn't get enough salt in your diet chances are, you won't get sick from drinking more water. The fact is:
You AREN'T drinking enough water to promote good health.
Your body is starving for water. Inflammation, in Dr. B's assessment, and many types of pain, including the pain of Fibromyalgia and other forms of arthritis, is probably related to this chronic dehydration.
Dr. B believes that water is the miracle cure. It can help you slim down, reduce swelling and pain from a host of illnesses including Rheumatoid Arthritis, Diabetes, Colitis, Heart Burn, Asthma and more.
It can help your brain function at its optimum level and give you back the energy you've lost.
Many in the medical community believe that Dr. B's theories are wrong. I do know this – when I drink water, I do feel better. I've been dehydrated – during my last pregnancy. It's a horrible feeling. I also drink a heck of a lot of diet and caffeine-laden drinks.
Water is cheap. You don't need the designer waters with electrolytes and minerals. You should drink pure, distilled water, and return your body to its natural balance. It takes time, but this may be the 'cure' we need.
Wouldn't it be grand if Dr. B's water cure was all it took to lift the fibro fog, joint pain and exhaustion we feel? Read his book; learn how lack of water can affect our metabolisms, our cells, and our hormones. See what restoring water has done for some of Dr. B's patients.
Then, judge for yourself.
I've tried many things since I've read Dr. B's book,
Your Body's Many Cries for Water
and have not moved forward. I've spent bucket loads of money and I'm heavier than I ever was – and sicker.
I'm hoping that the simple will lead me to the profound.
If you've tried the water cure and found that it's helped you, please write to me at
fibcfs@bellaonline.com
. I really want to hear from you.
You Should Also Read:
Watercure - Global Health Solutions
The Water Cure
Water Can Heal


Related Articles
Editor's Picks Articles
Top Ten Articles
Previous Features
Site Map





Content copyright © 2023 by Veronica E. Thomas. All rights reserved.
This content was written by Veronica E. Thomas. If you wish to use this content in any manner, you need written permission. Contact Veronica E. Thomas for details.