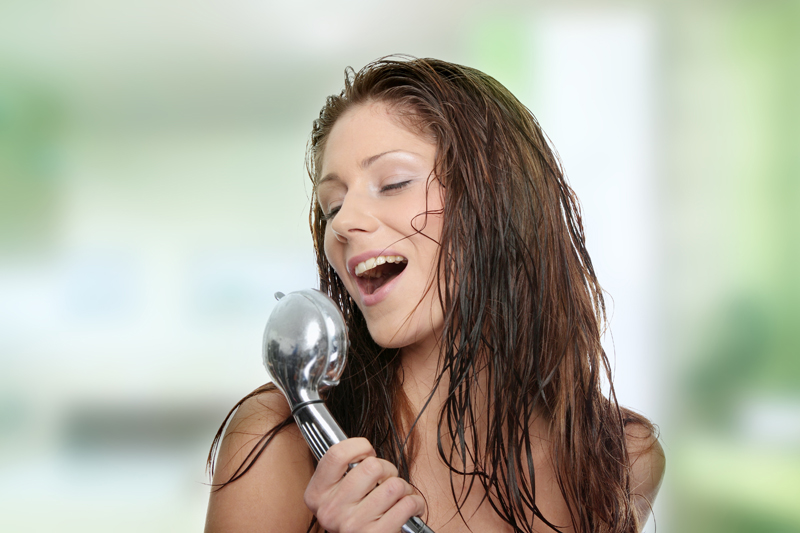 Lead sheets are a performing musician's bread and butter. If you've just written a new tune, any musician can play along with you when they have a lead sheet.

Every singer needs to build a "book" of songs so that any band she plays with can play the tunes she wants in the keys that are best suited for her voice. If you are in that situation, you can either pay someone to do it for you, or you can use a free notation program called MuseScore (available at https://musescore.org).

MuseScore has some great videos on how to use the program, however there isn't one specifically on how to do lead sheets. So that's what this article is all about.

Set up your manuscript to start a lead sheet:

• Start the program.
• Select File|New.
• Enter a title and click NEXT.
• You'll see an Instrument List. Select Keyboards|Piano
• Click on ADD. This will add a piano, treble and bass clef to your manuscript.
• Select Staff2, Bass clef, then click on REMOVE to get rid of it. You'll only need the treble clef.
• Click NEXT.
• Click on the key signature you want and click NEXT.
• Click on the Time Signature you want and click FINISH.

You should now be looking at about 12 bars (unless you changed the number of bars while you were setting things up) with rests in them.

Input some notes for the melody:

• Click in the first bar. You'll see a blue square surrounding the bar. Click the N key on your computer keyboard to enter the NOTE ENTRY mode.
• Use your computer keyboard to input notes. For example, press the "C" key for the note of "C" to appear on the staff, etc.
• If you don't see notes appear on the staff, you're not in NOTE ENTRY mode. To get back to NOTE ENTRY mode, hit the N key on the computer keyboard and try again. You can see whether or not your in NOTE ENTRY mode by looking in the lower right corner of your computer screen. The N key toggles the Note Entry mode on and off.
• If you entered a C but you want it in a different octave, hold down the CTRL key and tap the down arrow (to go down one octave) or up arrow (to go up one octave).

Selecting Note Values (Quarter Notes, Eighth Notes, Sixteenths, etc)

• You can select the note value you want to enter by first clicking on the note icon from the note icon bar at the top of your screen. However, it's much faster to just use the numbers on your computer keyboard first. For example, tap the number 7 and you're ready to input a whole note. Tap the number 6 for a half note. Tap the number 5 for a quarter note, etc.
• To enter a rest, select the note value you want (1/2-note, 1/4-note, etc) then hit the space bar.
• If you get into trouble, press Ctrl+Z to undo what you just did. Or hit ESC to get out of whatever mode you're in.

Entering Chords

• After you enter notes, select a note and hit Ctrl+K. Then type the name of the chord you want.
• Hit the spacebar to move to the next spot where you want to enter a chord and type the name of the chord you want.
• Hit ESC to get out of chord entry mode.

Entering Lyrics

• Select a note and hit Ctrl+L. That gets you into the Lyric writing mode. Type a lyric and hit the spacebar to go to the next word you want to put in.

Final Thoughts

• Use the letter X to flip the tail of a note (from up to down, or vice versa).
• If you only want four measures on a stave, click on the barline at the end of bar 4 and hit RETURN. If you click on any barline and click RETURN, the program puts the next bar on the next stave down from where you are.
• To print your score, use File|Print.

MuseScore is the handiest FREE program I know of to make a great lead sheet with.


Good writing!


Allan,
BellaOnline's Musician Editor



Related Articles
Editor's Picks Articles
Top Ten Articles
Previous Features
Site Map





Content copyright © 2023 by Allan Harris. All rights reserved.
This content was written by Allan Harris. If you wish to use this content in any manner, you need written permission. Contact Sabira Woolley for details.