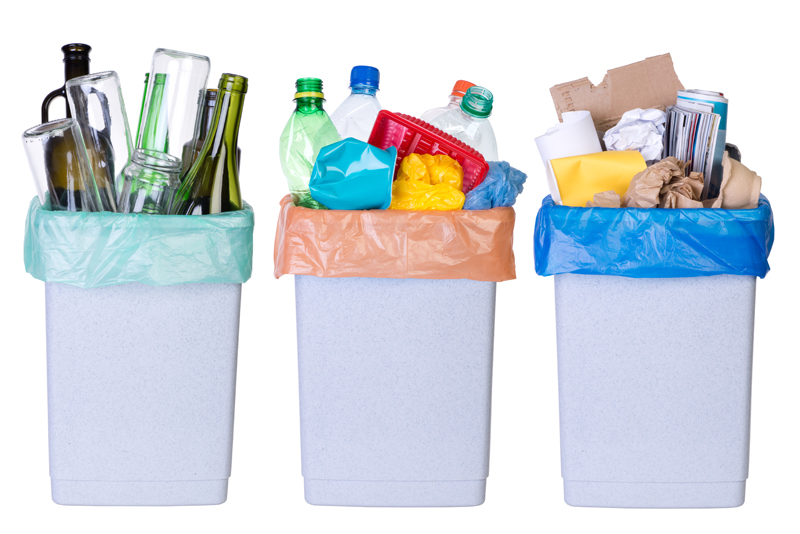 First let me apologize for my absence for the past few weeks. We welcomed a new addition into our family on the 7th of October! We named our youngest daughter Alayna and are quite happy with the added joy she brings into our family. In addition to that we have been struggling with internet issues. Very frustrating!! We are all doing well. Now on to what you really came to read:


Everyone makes a big deal about making New Year's Resolutions at New Years. However, it is a busy time of year and perhaps we don't take time to seriously think about the things that we need to change or add or delete from our busy lives. There are many ways to come up with your list and I am not going to discuss those. That tends to be a personal thing and everyone has their own ideas and needs. Enough said.


Something that my husband and I have done is every anniversary (which happens to be in April) we take a "anniversary trip" and while spending that time together we take time to set Personal Goals, Family Goals and even "Companionship" goals. This has greatly enhanced our marriage and our family. We bring the list with us every trip and we go over how well we did the past year and figure out what changes we can make in the next year.


We break it into different categories for 'organizational' ease. Our categories are as follows: "Spiritual", "Physical", "Temporal". Spiritual goals are obviously related to Spiritual matters. Under Physical we generally have nutritional, exercise, etc. listed. Temporal is where we list anything that we can't put under the other two categories.


We also make sure we break our goals down into bite size pieces so that we are able to accomplish them and also so that we can see real progress. I type our goals up in Excel and print it out and then place it in a couple prominent areas - in our room and then on our family Bulletin Board. We have decided that it is good that the children can see that we are trying to accomplish certain goals and hopefully will help emphasize the importance of goal setting to them. Nothing better than leading by example!


Good luck setting the time and date of your Resolutions!


Make it a great one!



Related Articles
Editor's Picks Articles
Top Ten Articles
Previous Features
Site Map





Content copyright © 2023 by Tammy Judd. All rights reserved.
This content was written by Tammy Judd. If you wish to use this content in any manner, you need written permission. Contact Tammy Judd for details.