Cleaning That Comes Naturally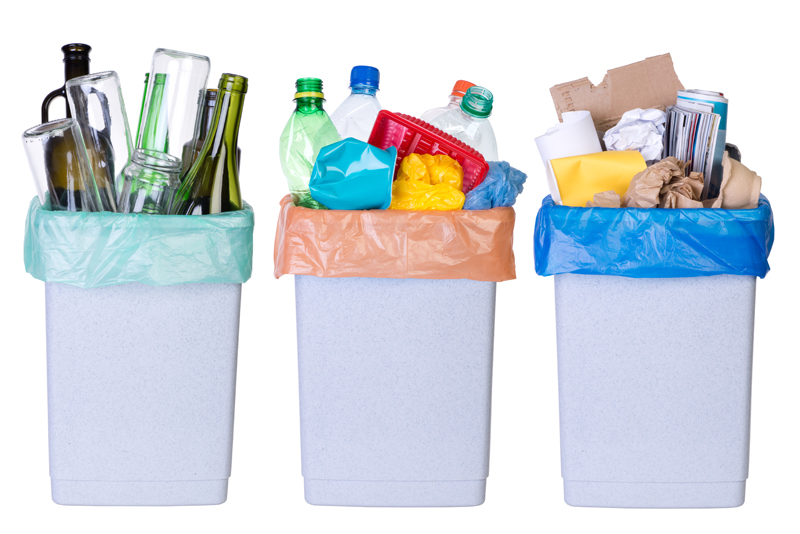 To clean naturally or not to clean naturally? If you have people in your family that have allergies or chemical sensitivities then you definitely need to make the switch. However, there are other reasons (besides the environment, I mean) that should encourage someone to make the change. Sometimes a long-term illness can make certain chemicals a no-no. Perhaps you enjoy having a clean smelling house but do not enjoy having your eyes burn due to the harshness of what ever chemical is in your favorite product.


There are several recipes that you can use to clean your home that don't involve the harsh chemicals that are readily available in store-bought products. We have discussed a few in the past, but I will share some more with you here. Don't forget, when you brew up your own cleaners you can actually save quite a bit of money! In this economy, who doesn't need that?


Brew up a batch of your own homemade cleaners and you will find that your home is just as clean, doesn't have that awful chemical smell, and saves you money, too. When you make own house cleaners, you will find that it costs less. That is because the ingredients that you buy are mixed with water and will usually last a long, long time! So just think about that the next time you reach to pick up a cleaner off the shelf that's expensive and is made up of mostly water!

Instead, next time you want to clean, head to the store first and pick up some supplies to brew your own cleaners. Then, you'll find that the best clean not only costs less, but it's a clean that comes naturally.



Supplies needed for making your own cleaners
Plain sudsy ammonia
White vinegar
Essential oil in your favorite scent: orange oil, lemon oil, or lavender
Borax
Ivory dish soap or soap flakes
Good quality spray bottles
Rubbing alcohol (large bottle)
Arm & Hammer Super Washing Soda or other soda found on the laundry aisle
Distilled water (optional). You don't have to use distilled water, but if you have hard water, you can be depositing minerals on your surfaces every time you use a cleaner.

CLEANING RECIPES
I find that I only use a few types of products to clean the house. These are dish soap, all-purpose spray cleaner, window cleaner, and scouring powder. Here are recipes for these products that are indispensable for household cleaning!


Lavender Dish-washing Soap
2 Cups soap flakes
1 gallon water
25 drops of lavender essential oil (you can change this to lemon or orange or other scent)
Place soap flakes and water into a pan. Heat over medium heat stirring occasionally until it boils and until soap dissolves. Lower heat and simmer for 10 minutes to thoroughly combine the ingredients. Remove from heat and let liquid partially cool, add the essential oil and stir. Pour into a clean plastic squeeze bottle or re-used dish soap bottle.


All-Purpose Spray Cleaner
1 tablespoon Borax
1/2 cup liquid soap (can use the soap in the dish-washing soap recipe or Ivory or other type of dish soap)
1/2 cup white vinegar
1 gallon hot distilled water
20 drops essential oil such as lavender
Combine all ingredients. Use as you would any other cleaning spray.


Glass Cleaner I
½ cup sudsy ammonia
2 cups rubbing alcohol
1 gallon distilled water
Mix together and pour into spray bottle.


Glass Cleaner II
2 cups sudsy ammonia
½ cup vinegar
1 gallon distilled water
Mix together and pour into spray bottle.



Scouring Powder
1 cup baking soda
¼ cup washing soda (such as Arm & Hammer Super Washing Soda)
Use like regular scouring powder.


Make it a great one!


Related Articles
Editor's Picks Articles
Top Ten Articles
Previous Features
Site Map





Content copyright © 2022 by Tammy Judd. All rights reserved.
This content was written by Tammy Judd. If you wish to use this content in any manner, you need written permission. Contact Tammy Judd for details.