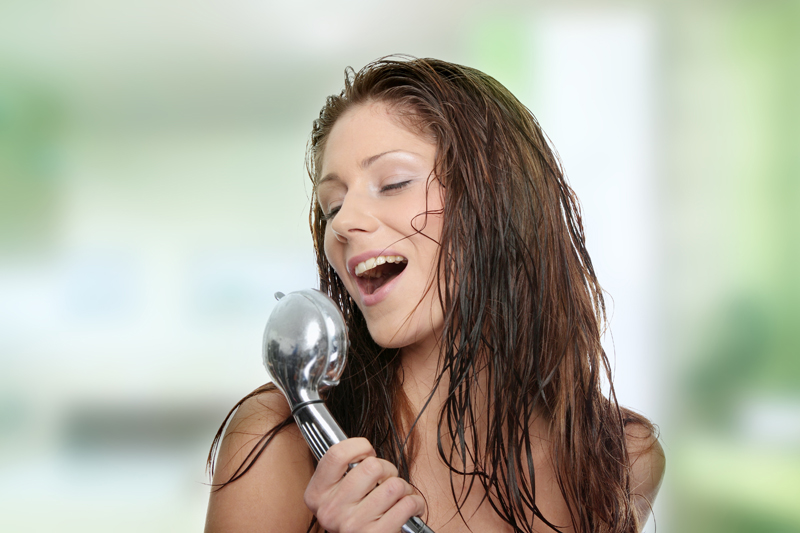 Building an email list is an essential marketing tool. No matter what you do, you eventually need buyers for your products or service. For musicians, it's crucial to build a fan base.
Repeat sales is what keeps a company alive. And repeat audiences is what you need to sell your music.
It's often said that it costs you a lot, either in time or money to get your first customers. But once you have them, and they know and trust you, they become your "family" of buyers.
One way or another you have to market.
Why do artists want to get signed by record companies? Because those are the companies that have ways to distribute your music. But you can do a similar thing yourself.
The distribution system is what counts. You can produce massive amounts of music, and it can be the best in the world, but if no one knows about it, you'll always be starting at square one.
So how do you build your list? Let's look at some examples…
There are two singers in my area that I've seen grow their fan base from zero to the point where, whenever they have a gig coming up they can fill their venue with an audience. And that's why they have STEADY work. The club and restaurant owners know they will get business every time they hire one of those singers.
Whenever you do a job, have an email signup list available. HINT: Buy a clipboard and attach a pen to it with some ribbon, so the pen always stays with the clipboard. Announce three or four times during your gig that you have a signup sheet that you use to let people know about future engagements.
Make up a sheet that has room for a person's name (at least first name) and their email address. And when someone enters their name and email, make sure you can read it! Otherwise, you can politely say: "Excuse me, I just want to check to make sure I'm reading this right, is your email 'xxx@x.com?' Thanks."
The second thing you can do is get your name in the papers. Every time you do a gig, send an announcement to each local paper. Every paper has a place for free announcements about upcoming community events and this is a wonderful way to get your name or the name of your group seen.
In advertising they say it takes a reader seeing your name about 7 times before it starts to register. Start with your first gig and keep submitting announcements. Eventually your name will become recognized. I have seen this happen time and again.
Treat your email list like gold. Start with one name and build it. Think about this – if you build a large enough list of people who like your music, product or services, every time you come out with a new CD or new downloads, you have an immediate market. That IS gold.
You can use whatever email program suits you – Eudora, Outlook, etc. However, there are some better than others. For example, the good ones will automatically enter the first name of the person you're sending to.
If you are serious about building an email list, or several lists for different purposes, one email application that I have used for a long time is called Group Mail. It will customize names and allows people to subscribe and unsubscribe from the list as well. You can
click here
to get more information about it.
Happy emailing,
Allan
BellaOnline's Musician Editor


Related Articles
Editor's Picks Articles
Top Ten Articles
Previous Features
Site Map





Content copyright © 2022 by Allan Harris. All rights reserved.
This content was written by Allan Harris. If you wish to use this content in any manner, you need written permission. Contact Sabira Woolley for details.