Shoes or No Shoes in the House?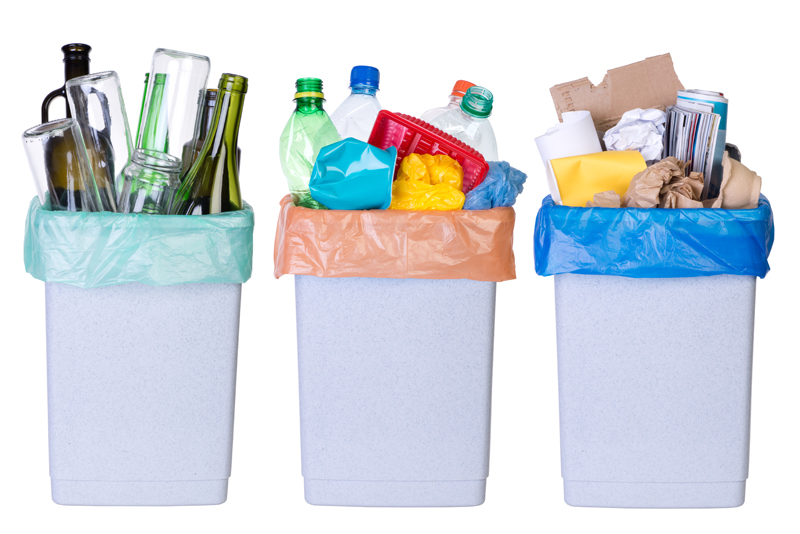 In countries all over the world, it is a sign of respect for the household for guests and visitors to remove their shoes before entering a home. Most widely accepted as a cultural norm of Asia, it is also a courtesy to remove shoes in unexpected areas as well. For instance, it is considerate to remove shoes before entering a Russian or Scandinavian home. There, guests are given shoes to wear while in the household. In an effort to keep sand from the beach out of homes, Hawaiians also practice the ritual of removing shoes before entering a home. Even in America, more and more people are opting to remove shoes as a courtesy and for basic cleanliness.


More than just a nicety or a national custom, the habit of removing shoes before entering is just good sense. After walking into public restrooms, city streets, yards where there are animals, etc., the amount of bacteria and filth in the home is not only carried into the home on the soles of shoes of well-meaning visitors, but that same dirt and grime is also trapped in your home. That's because the dirt, bacteria, and filth gets stuck in the fibers of carpeting if you have throw rugs or wall-to-wall carpeting.


The US Government gets involved with dirty floors

There was a study by the EPA conducted in 1991 titled the "Door Mat Study". It measured the amount of lead dust that was in homes. The study found that in homes where there was a doormat at the entrance and where shoes were NOT worn, there was a marked reduction (about 60%) of lead dust and other chemicals in the home. Not only that, but in homes where shoes are removed, there is a reduction in allergens and bacteria being tracked into the house.


Removing shoes has been scientifically proven to reduce contaminants in the home. If that still doesn't convince you to have your family remove their shoes before entering the house, then think about how much longer and nicer your carpets and floors will stay and how much easier it will be to clean if shoes aren't permitted in the house. When you look at it like this, it won't be so hard to ask family and friends to remove their shoes before coming into the house.


I am not a fan of removing shoes or asking others to remove their shoes when they come in to my home. I like having my free agency to wear or not to wear shoes and I like to give my guests that same privilege. I also have a couple of children that are a bit obsessive/compulsive and have to wear shoes. So, what else can you do to keep floors clean? Use cleaners such as Mr. Clean or TSP to clean hard floors, Use a vacuum with a HEPA filter or vacuum bag to trap lead dust and other chemicals or allergens, Vacuum or sweep twice a week, Mop at least once a week, Steam clean carpets and floors at least twice a year, Have a good quality door mat at entryways that has fibers to trap dirt on shoes, Avoid wearing shoes in the house.






Related Articles
Editor's Picks Articles
Top Ten Articles
Previous Features
Site Map





Content copyright © 2023 by Tammy Judd. All rights reserved.
This content was written by Tammy Judd. If you wish to use this content in any manner, you need written permission. Contact Tammy Judd for details.