For God So Loved the World - Book Review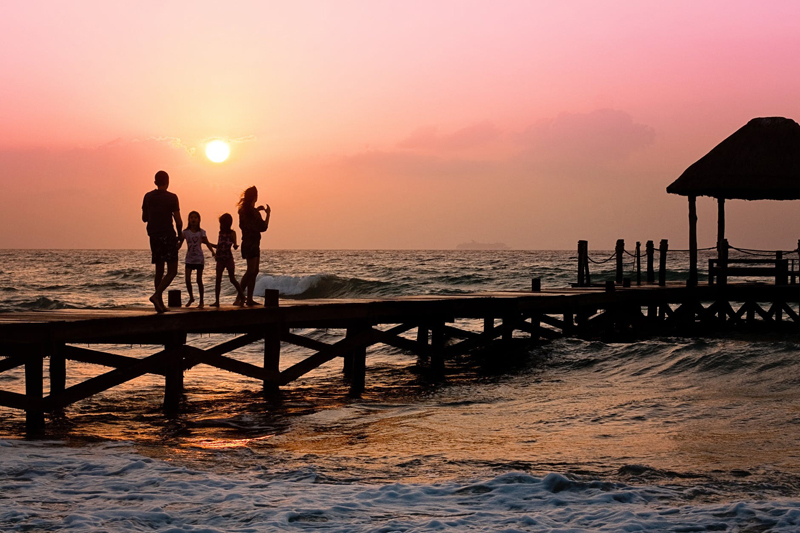 Olorun Feron Aiye tobe. Or, Deus amou tanto o mundo. To translate, For God so loved the world, stated above in Nigerian and Portugese, respectively. One gripe I frequently make about spiritual books, pictures, or DVD's for children is that only one ethnicity or nationality is represented. This is clearly not a problem with Dandi Daley Mackall's John 3:16 book. Told in verse, each turn of the page takes us to a different part of the world, where we see children enjoying the earth Heavenly Father made for them. The key phrase is written in the language of the locale, and, at the end of the book, all of these translations are offered again, along with their phonetic renderings. The nine nationalities represented include Spanish, Tahitian, Chinese, Russian, Japanese, and French.

I love the concept and the depiction of a variety of cultures—from Nigerian children riding an elephant, to a Chinese family sitting in a garden to a Russian girl catching snowflakes—and the verses and illustrations (provided by Elena Selivanova) are respectable. Beginning with an explanation that all of the wonders of the natural world were created for us "for God so loved the world," it goes on to say that we were also created as part of god's plan, with the clever line, "Ever wonder how God could make a dad? Then create a mom from a rib? Not bad!" Finally discussing the sacrifice of Jesus Christ as the greatest gift, and the possibility of Eternal life that is an outcome of that gift.

This is an oversized board book—very nice if you've got little ones who still believe that if it can reach the mouth it must be edible. When the author is not specifically LDS, I scrutinize the doctrine a bit more closely than I otherwise would. Just being really nit-picky, the line, "when you hear the truth, then you just believe. And God's gift of Jesus, you just receive," is a bit too imprecise for me, seeming to leave out the very important element of obedience. But the verse itself reads, "For God so loved the world, that he gave his only begotten son, that whosoever believeth in him should not perish, but have everlasting life." (John 3:16) The text of the book seems very much in line with the scripture, so I relaxed my ultra-vigilance enough to buy it for my kids. It has made a very nice addition to our Sunday Box, as trying to pronounce all of the different languages is certainly an entertaining Sabbath activity!




You Should Also Read:
A Children's Picture Book Worth Buying
FHE on DVD Product Review
Eve and the Choice Made in Eden - Book Review


Related Articles
Editor's Picks Articles
Top Ten Articles
Previous Features
Site Map





Content copyright © 2021 by Jamie Rose. All rights reserved.
This content was written by Jamie Rose. If you wish to use this content in any manner, you need written permission. Contact Jamie Rose for details.