The Fibromyalgia Solution Book Review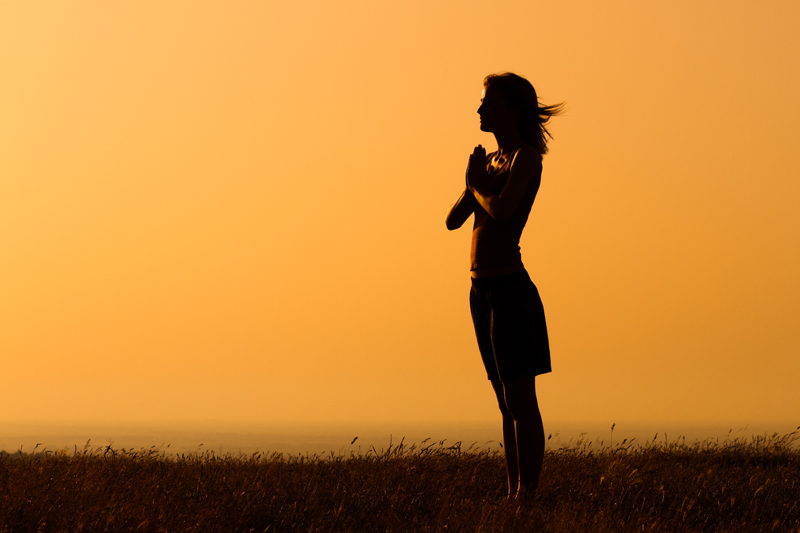 I was speaking to one of my business associates, and she proceeded to inform me that she has fibromyalgia. She joined this direct sales company, Likisma Aromatherapy, and we were discussing how to use aromatherapy for her fibromyalgia. I told her about the book that I was reading, The Fibromyalgia Solution, and she finished my sentence, "by David Dryland. That's the one book that makes sense." I must say that I totally agree with her.
Don't you hate when the first chapter of the book is entitled, 'What is Fibromyalgia', 'Fibromyalgia: The Inside Story," "An Introduction to Fibromyalgia?" These are just a few chapter 1 titles in some of the fibromyalgia books that I have on my shelf. This book begins, not patronizingly, but with a real life fibromyalgia story. It does inform the reader about fibromyalgia without sounding like a medical textbook. This clear and concise manner is kept throughout the entire book. The Fibromyalgia Solution is definitely a patient's book.
This publication makes sense because the protocol discussed does also. It shed more light on the dopamine connection in fibromyalgia patients. The research of many physicians who have studied brain chemistry in persons with FMS is described in detail. Dr. Manuel Martinez-Lavin of the National Institute of Cardiology studied the autonomic nervous system or ANS in a 1998 study. The results were discussed in chapter 2. The chapter continues with Dr. Andrew Holman's correlation between fibromyalgia and restless legs syndrome. In the year 2000, Dr. Holman published the first study detailing his treatment of FMS patients with the RLS drug Mirapex. Soon to follow were studies in Canada, Brazil and Venezuela. Later in 2006, the dopamine picture becomes complete after a study, conducted by Dr. Patrick Wood of Louisiana State University, using PET Scans measured dopamine levels in the brain. The research from all of these studies is outlined in this book. There is a suggested protocol addressing dopamine complete with a medication dosage and an informed consent form for Mirapex or Requip for physicians who may be skeptical about prescribing these medications.
This book also offers practical solutions for other symptoms, as well as nutritional recommendations and fitness ideas and instructions. Many of these recommendations I have implemented over the years and have found them to be helpful.
It wasn't until recently that I became completely sold on the "dopamine theory." Even though I participated in Dr. Wood's video, Show Me Where It Hurts, and in one of his brain studies, I was still somewhat skeptical about this theory. After my car accident this year, it was discovered that I had developed Chronic Myofascial Pain, or trigger points, in certain areas of my body where I had experience physical trauma. You have never experienced pain until you have a CMP trigger point along with the pain amplification of fibromyalgia! For years, I was fortunate enough to be treated at Louisiana State University by Dr. Patrick Wood and submitted to every suggested treatment except for Mirapex. I was deathly afraid of this medication because of the side effects. I believe he wrote me a prescription for Mirapex every visit, but each subsequent visit, I returned Mirapex free. As they say here in the South, 'you can lead a horse to water, but you can't make 'em drink.' How I wish I had drank that water! After Dr. Wood left LSU, I had been treating myself based on the knowledge that I received while he was here. When I wasn't experiencing any relief from my current physicians after my car accident, I waded through the fibro fog and remembered Dr. Wood's research. Somehow I needed to get medication to treat my dopamine levels so as to turn down the pain signals. I remembered that before Mirapex, Dr. Wood used Wellbutrin. I convinced my Internist that I needed this medication. Since many doctors feel that we're just depressed anyway, she didn't object. After the first week, the CMP pain became bearable. After about a month, I definitely felt a difference. Then one day I realized that the sensitivity to lights, sounds, and smells improved. And after two months, I no longer limp or drag my left leg, and I have resumed most of my everyday duties. The pain signals have been turned down. I am convinced more that ever that treating dopamine in the brain is the key to reducing fibromyalgia pain. The FDA was almost there by approving a medication, Lyrica, to address the central nervous system, and also Cymbalta, to address brain chemistry. But, neither of these medications addresses dopamine. The Fibromyalgia Solution provides more than enough evidence that the "dopamine theory" is no longer a theory.
The book is a must-read, and it is the one book that makes sense.
You Should Also Read:
About Dr. Dryland
More about Dr. Dryland
Vanish Despair


Related Articles
Editor's Picks Articles
Top Ten Articles
Previous Features
Site Map





Content copyright © 2022 by Veronica E. Thomas. All rights reserved.
This content was written by Veronica E. Thomas. If you wish to use this content in any manner, you need written permission. Contact Veronica E. Thomas for details.