Cleaning and Organizing Your Kitchen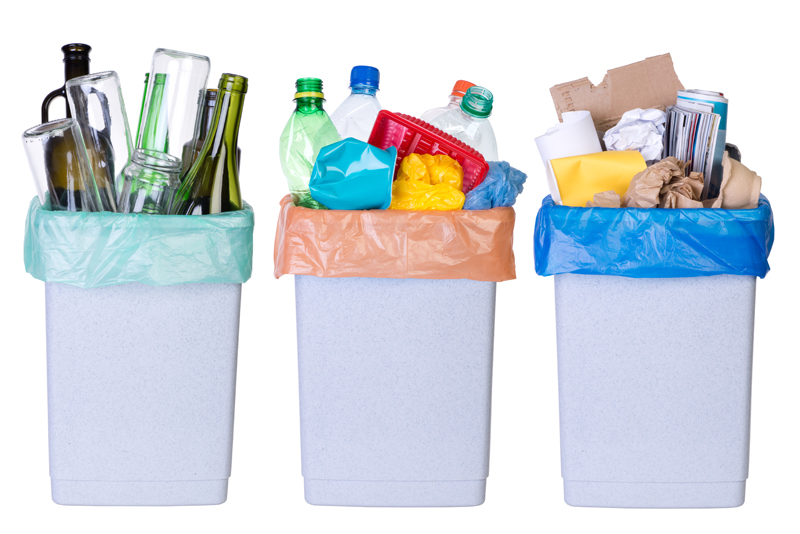 Getting your kitchen cleaned and organized doesn't have to be an impossibly hard step. The first thing you need to think about is your storage space and capability. You might think about using baskets or bowls to hold things on your counter top. You might also think about placing hardly used appliances and paraphernalia out of sight. If you use it more frequently during the "holidays" then leave it out. If this isn't the 'season' for using whatever appliance, consider putting it away and trading it out for something that you do use.

Something else to think about is making sure you have a place for everything. If you have designated storage place for every piece of equipment, stash of food, serving ware and every day dish ware. If you don't have storage space IN your kitchen then you might think about adding in freestanding cupboards or space-saving shelves in your existing cupboards. You can add in a lazy susan for easier access to things like cake decorating items, small spice containers, and other small items. You can use draw dividers - even office ones - in your drawers to keep them organized and clutter free.

You can also think about storage on top of your refrigerators and freezers. Think vertically and you will have more room and space for all of your needs. Don't miss out on the storage above your oven and refrigerators too. These are excellent places to store your items that you don't need frequently. Adding in storage containers for your baggies and grocery bags in your cupboard doors will help you. There are also tools for keeping pan lids organized.

Think about what you can afford to add in. Add in the organizational items that you need in order of need. Add them in as you can afford them, as well. Take a year to accumalate all of the storage tools that your space requires. Everything doesn't have to be completed all at once. You can work on one area at a time and get it cleaned and organized.

The more you get things cleaned up and organized the easier your life becomes. You always know what you have, how much you have, where everything is kept and what everything is used for. There is never reason to keep things that you don't use or need. Give those things away to a home that will use them. If you have a small kitchen, consider not having all of the gadgets. You have to make the most of YOUR space and make that space work FOR you not against you.

Make it a great one!


Related Articles
Editor's Picks Articles
Top Ten Articles
Previous Features
Site Map





Content copyright © 2022 by Tammy Judd. All rights reserved.
This content was written by Tammy Judd. If you wish to use this content in any manner, you need written permission. Contact Tammy Judd for details.