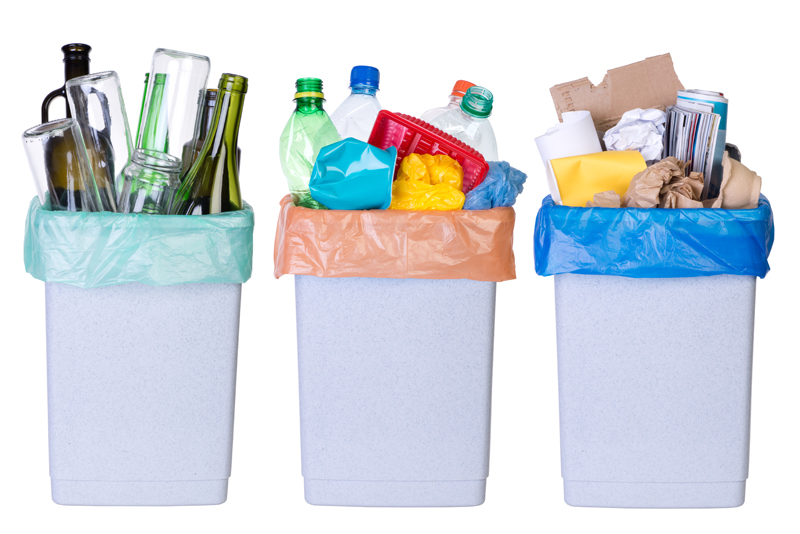 With whatever 'baking season' you might be heading into, it is a good idea to get a jump start on it by making sure the things that you will be using are cleaned and ready to go.

Appliances:

1) Oven - make sure your oven and stove top are completely clean - inside and out. You will want to make sure that you clean the inside properly. I like to use vinegar on the interior of my oven. It cleans it without causing a lot of damamge. (Sometimes the Self-Clean button can burn out fuses and lines and do things you don't want it to. Trust me - I speak from experience). If I have some stains that are heavier then I like to add a little bit of baking soda. Use a knife and clean between the side of the oven and the counter. Make sure you grates are all clean and the top of your stove is cleaned up.

2) Microwave - the inside of your microwave is easy to clean. Just put a bowl of water into it. Heat it for 5 minutes and then let the water sit in the microwave for 5 more minutes undisturbed. After that you can go in with your rag and easily wipe up the interior of your microwave. The outside (including the top and underside if it is a cupboard mounted one) can be wiped down with water and if you need some extra cleaning use your favorite window spray.

3) Refrigerator/Freezer - This needs to be clean inside and out. Be careful not to use strong smelling cleaners on the interior as it can make your food taste of that cleaner. (Even in the Freezer). Mr. Clean Magic Eraser does wonders on the outside of your appliances.

Counter Top Appliances:

1) Mixer - you need get your mixer cleaned up regularly and even get it in for regular tune-ups. Make sure you wipe down all visible areas and even remove any hardware that is easily removed to wipe down in the hidden areas that need it.

2) Blender/Food Processor - These also need regular cleaning.

Make sure you are keeping a look out for any parts or pieces that need replacing or tossing.


Other Tools:

1) Baking sheets -

2) Mixing Spoons/Measuring Cups

3) Spatulas, egg turners, etc.



How to get the above tools clean: use 1/4 cup of baking powder and mix in enough Hydrogen Peroxide to make a paste. Rub it in fairly thickly and wipe off. Rinse when completed.


No matter your baking season you can have things spruced up and completely ready to go before AND after!

Make it a great one!










Related Articles
Editor's Picks Articles
Top Ten Articles
Previous Features
Site Map





Content copyright © 2022 by Tammy Judd. All rights reserved.
This content was written by Tammy Judd. If you wish to use this content in any manner, you need written permission. Contact Tammy Judd for details.