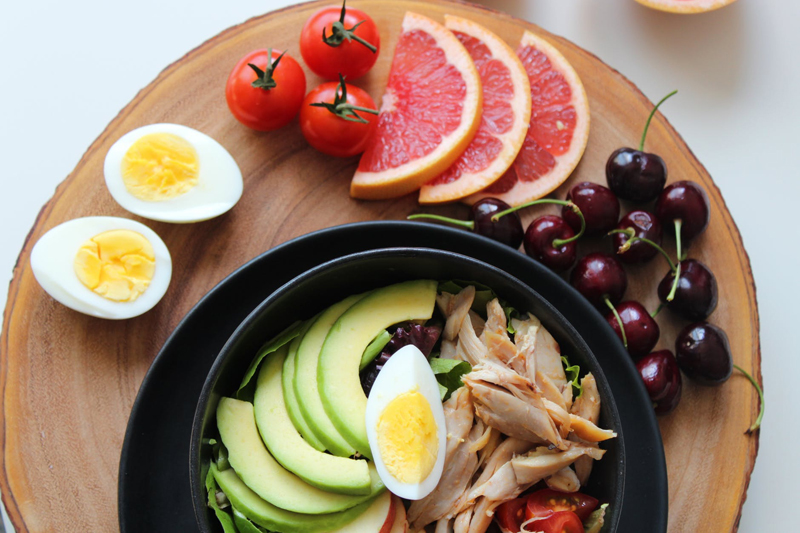 Having a daily vitamin routine is absolutely critical to maintaining good health, energy levels, and weight levels. What vitamins should you be taking each day?
Let me first say that I'm not a doctor! You should always talk with a doctor about the mix that is right for you. These are what I take. I'll also caveat that in an ideal world you'd get all your vitamins through a healthy diet. However, it's nearly impossible to do that every day. You might get ample Vitamin C one day but not enough niacin. Another day you'll do well in zinc and fail miserably on Vitamin A. By taking a safety-net of vitamins every day, you ensure that your body is as healthy as it can be. This helps protect you from a wide range of diseases and ensures you have the energy and high metabolism you need to get through life.
These links all go to my full-length reviews on the items.
Centrum Mutlivitamin Chewables
You always need to start with a multivitamin. I'm not good at swallowing pills so after quite a lot of research I settled on the Centrum chewables. They provide a great baseline in a tasty, chewable form.
Vitamin World Vitamin C Chewables
One of the first things you need to supplement your multivitamin with is Vitamin C. The base level the US RDA recommends barely holds off scurvy. You need ten times that - or more - to protect against many cancers. If you do nothing else, make sure you get extra Vitamin C into you.
Tums Sugar-Free Calcium
Calcium is another critical must-have. It impacts your bones, teeth, and muscles. You really need to ensure you get ample calcium into your daily system. Bad bones are not a laughing matter.
NatureMade Gummy Fish Oil
Fish oils are critical for brain health, cholesterol levels, and even mood. I could never swallow the huge capsules, but I adore my gummies.
Fiber Advance Gummies
Fiber is yet another one of those must-have items if your system is going to work properly. If you don't digest well, then nothing else you take or eat really matters! Very few people get ample fiber naturally. Here's a good option.
Sure, aim to eat healthy. Aim to get as much as you can into you on a daily basis to maintain your body in a natural manner. But then build that safety net. There are always going to be hiccups and issues. By ensuring that your daily morning routine gives you that set of items your body needs, you give yourself the energy, health, and stamina to get you through the day.
You Should Also Read:
Centrum Mutlivitamin Chewables
Vitamin World Vitamin C Chewables
Tums Sugar-Free Calcium


Related Articles
Editor's Picks Articles
Top Ten Articles
Previous Features
Site Map



Follow @LisaLowCarb
Tweet





Content copyright © 2023 by Lisa Shea. All rights reserved.
This content was written by Lisa Shea. If you wish to use this content in any manner, you need written permission. Contact Lisa Shea for details.