Balance, Darkness, and CMT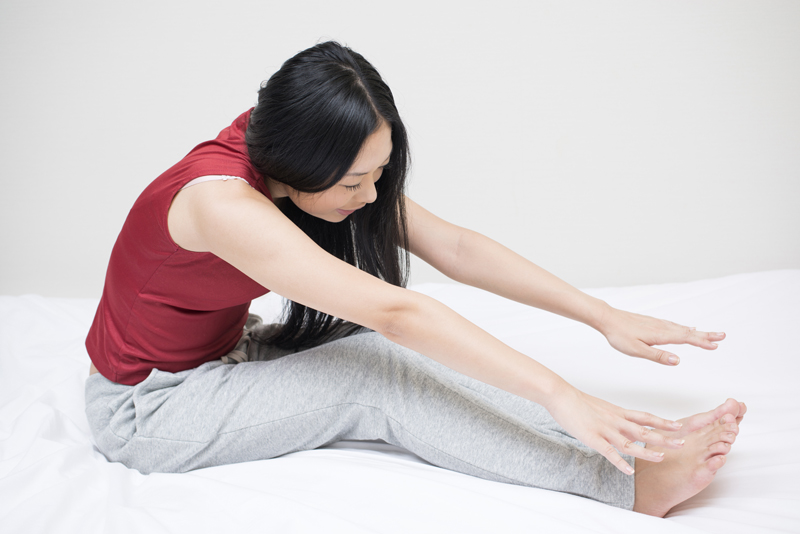 As I walked into the movie theater and up the steps, suddenly the lights dimmed. At that point during the movie trailers, the images on the screen were not bright. Unable to see the steps that I had been walking on or my feet, I found myself unable to walk. I felt a loss of balance and I had no idea where my feet were in relationship to my body or to the floor.

With the sensory deficits brought on by the neuromuscular disease Charcot Marie Tooth (CMT; a hereditary, progressive form of peripheral neuropathy), I rely heavily on my vision for balance and to know where my feet are. Most of the time, I feel balanced and able to move through space. I am unaware of how much I depend upon visual input to maintain my balance during walking. When the theater lights went down so suddenly, I became acutely aware of just how much I rely on vision to walk.

Proprioception refers to one's sense of where one's limbs and torso are in relationship to one's own body and in space. Balance relies partly on proprioception, as well as input from the inner ear (vestibular system) and vision. Most individuals adjust to a deficit in (or lack of information from) one of these inputs by relying more heavily on the others: However, if two of these forms of sensory input become diminished, balance can be difficult.

When I wake up and must walk in a darkened room at home, I do not seem to have as much difficulty with balance. My eyes have already adjusted and can see a little in the small amount available. I also, perhaps, use my memory of the space around me to navigate. Since I can picture where I am, I do not feel as off balance.

The sudden darkness in the theater caught me off guard, however. I could not picture the space in my mind to aid my ability to navigate through space. I found that I had to wait until my eyes adjusted to the dim light enough to aid my balance to begin walking again. Soon, however, I was headed up the steps and to my seat to enjoy the movie.

Resources:

Jauregui-Renaud, K., (2013). Postural Balance and Peripheral Neuropathy. In Souya, N., (Ed.) Mental and Beharioral Disorders and Diseases of the Nervous System. Rijeka, Croatia: InTech. Chapter available for download at: https://www.intechopen.com/books/peripheral-neuropathy-a-new-insight-into-the-mechanism-evaluation-and-management-of-a-complex-disorder/postural-balance-and-peripheral-neuropathy#SEC10

Medvascek, C., (2002). All Fall Down: Staying Upright With a Neuromuscular Disease. Quest, 9:6. https://www.mda.org/publications/quest/q96fall_down.html Retrieved 8/5/11.

Reijonen, J., (n.d.). Balance and Neuromuscular Disease. Retrieved from https://www.bellaonline.com/articles/art173822.asp on July 20, 2013.

Reijonen, J., (n.d.). What is proprioception? Retrieved from https://www.bellaonline.com/articles/art173476.asp on July 20, 13.



You Should Also Read:
What is proprioception?
Learn more about balance and neuromuscular disease.
Read about caregiving stress.


Related Articles
Editor's Picks Articles
Top Ten Articles
Previous Features
Site Map





Content copyright © 2022 by Jori Reijonen, Ph.D.. All rights reserved.
This content was written by Jori Reijonen, Ph.D.. If you wish to use this content in any manner, you need written permission. Contact Jori Reijonen, Ph.D. for details.