WOW Time? What? When? Where? Why? How?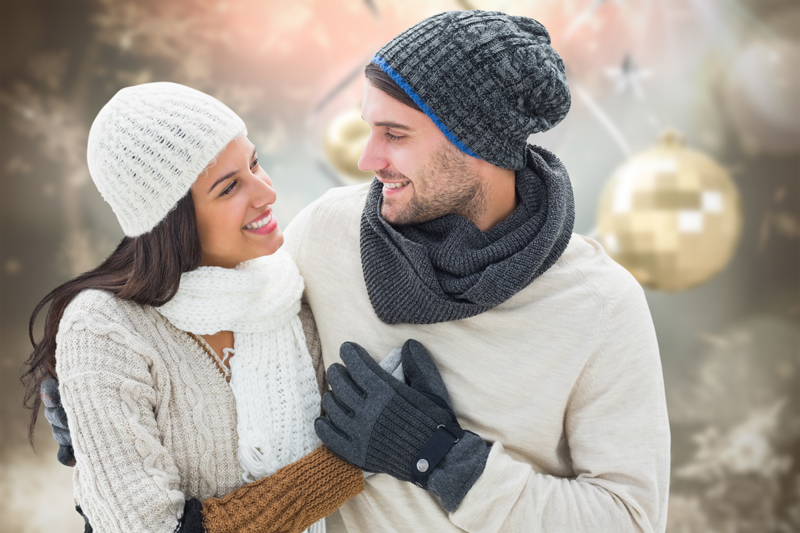 Life is filled with questions that start with what, where, when, why and how. For example - what do I want out of life, where am I going, or when will my life change, or why should I do that, and how do I move forward. Wow, those are some big questions. What are your What, Where, When, Why, and How questions that you should ask yourself?
A person can learn a lot by asking themselves this series of questions often. I use them to find out what exactly is going on in my own head. If you're trying to make decisions, or trying to accomplish a certain task or goal, you can list them and answer them after giving consideration to the possible answers.
Is it your WOW time?
Is it your time to say WOW I have to figure some things out and ask myself some questions, and the time to say WOW I had the answers I needed all along – I just didn't ever bother to ask myself the questions.

• What do I want or need (to do or to accomplish or to not do or...?
• Where should I go for help, or to get started or for answers or...?
• When is the best time, or the right time or....?
• Why do I want to do this or that, or need to or do this or that or...?
• How do I move forward, or backward, or over or under or this way or that way to reach my goal?
• W-W-W-W-OW...

I've learned as a writer that life is all about questions, and the answers to questions, and finding out how to make the answers more easily recognized. These questions and their answers may help you visualize the pictures and the questions that are in your mind, and sometimes can help you put order into your thoughts and actions. Now it's not a magic formula. It's only a tool to help you get in touch with your own goals and aspirations. There are no magic formulas that I know of – only questions and answers – life is always about questions and answers, and trying to find your paths to follow. It's about your own WOW time and your self-motivation and your honest answers to your own questions from you to you!
Is it your WOW Time?
Kate Woods
"I Aspire To Inspire"
Information presented in this article should not be relied on in lieu of professional consultation for problem resolution.


Related Articles
Editor's Picks Articles
Top Ten Articles
Previous Features
Site Map





Content copyright © 2023 by Kate Woods. All rights reserved.
This content was written by Kate Woods. If you wish to use this content in any manner, you need written permission. Contact Kate Woods for details.