Is Charcot Foot the Same as Charcot Marie Tooth?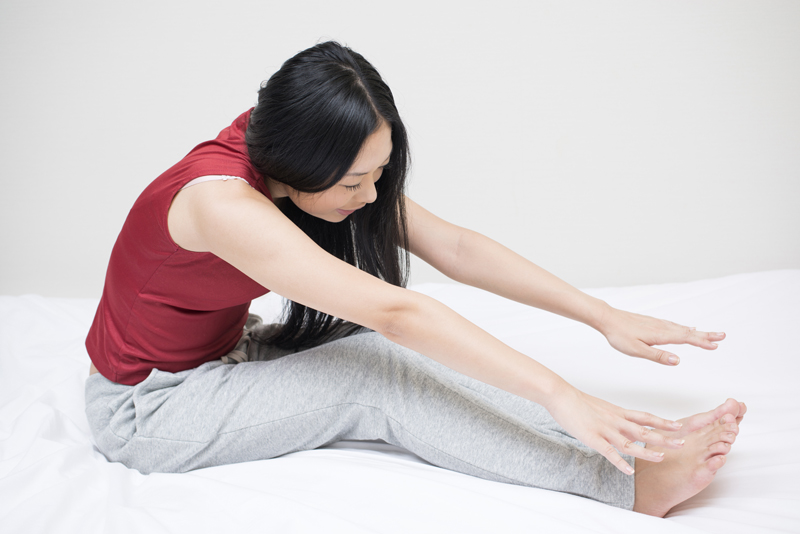 Although Charcot Foot, also called Charcot's arthropathy or neuroarthropathy, has some of the same symptoms as Charcot Marie Tooth, these two diseases have different causes. Furthering the confusion between the two diseases, both take part of their name from Dr. Jean-Martin Charcot.

Charcot Marie Tooth (CMT; also known as hereditary sensorimotor neuropathy) is a group of degenerative, progressive forms of hereditary neuropathy. As nerves degenerate, CMT causes muscle weakness in the feet, legs, hands, and forearms, and can cause foot contractures. CMT is not curable at this time. Treatment may include physical therapy, occupational therapy, bracing and orthoses, and pain medication. For more information regarding CMT, see the Resources section and links below this article.

In contrast, Charcot foot most often seen as a complication in individuals with diabetic neuropathy. It may also be diagnosed in individuals with other types of neuropathy.

In Charcot foot, one or both feet may be affected. Early signs of Charcot foot include warmth, redness, and swelling.

In this condition, the bones of the foot become weak and the muscles and ligaments no longer support the foot properly. Sprains, fractures, dislocations, and deformities of the foot occur. Calluses and foot ulcers may be caused by the deformities in the foot. Because of the neuropathy in the foot causing a lack of sensation of pain, these injuries may not be noticed and treated properly. As the individual continues to walk on the injured foot, further injury occurs.

Treatment of Charcot foot often includes rest, stabilization through casting, treatment with prescription medication, surgery, and specialized footwear and orthoses. Charcot foot can become disabling if not treated early with the proper care.

Both diseases take the name Charcot from Jean-Martin Charcot. Dr. Charcot lived from 1825-1893, and is often referred to as the 'father of neurology.' He first described Charcot foot as a clinical syndrome. Dr. Charcot was also one of the first, along with Drs. Marie and Tooth, to describe Charcot Marie Tooth disease.

Despite some similarities in the name, symptoms, and treatment of these diseases, these diseases are not the same. Careful diagnosis is required to receive the proper care for these two distinct diseases.

Resources:

ePodiatry.com, (2014). Charcot's Foot (Charcot' anthropathy or neuroarthropathy). Retrieved from https://www.epodiatry.com/charcot-foot.htm

Kumar, D.R., Aslinia, F., et al., (2011). Jean-Martin Charcot: The father of neurology. Clinical Medicine and Research, 9:1, pp. 46-49. Retrieved from https://www.ncbi.nlm.nih.gov/pmc/articles/PMC3064755/

NINDS website, (2014 ). Charcot-Marie-Tooth Fact Sheet. Retrieved from https://www.ninds.nih.gov/disorders/charcot_marie_tooth/detail_charcot_marie_tooth.htm

Rogers, L.C., Frykberg, R.G., Armstrong, D.B., et al., (2011). The Charcot foot in diabetes. Diabetes Care, 34:9, pp. 2123-2129. Retrieved from https://care.diabetesjournals.org/content/34/9/2123.full



You Should Also Read:
Learn about daily foot care for neuropathy.
Find out more about CMT.
Read about footwear and CMT.


Related Articles
Editor's Picks Articles
Top Ten Articles
Previous Features
Site Map





Content copyright © 2023 by Jori Reijonen, Ph.D.. All rights reserved.
This content was written by Jori Reijonen, Ph.D.. If you wish to use this content in any manner, you need written permission. Contact Jori Reijonen, Ph.D. for details.