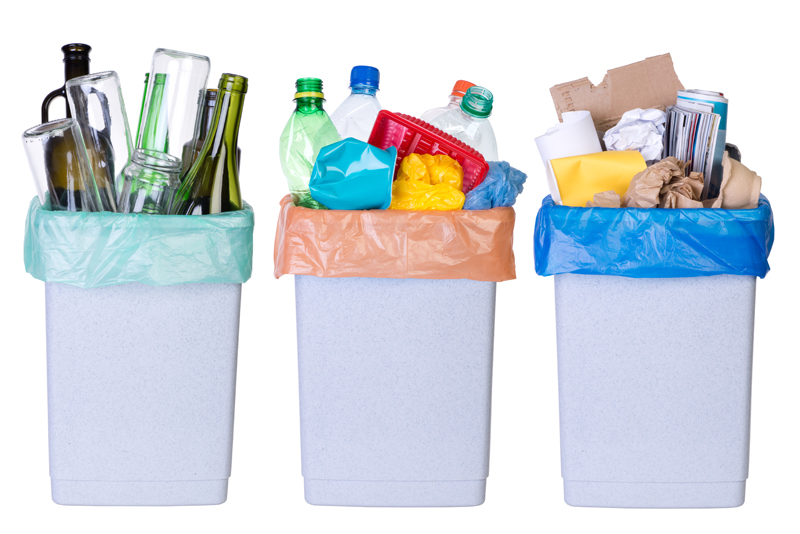 For some of us, having a daily list of tasks to accomplish works best. This compilation is a simplified version of what you can accomplish in just a few minutes a day.

Daily Tasks:
Kitchen - dishes, counters, table, floor
Laundry Room - (a couple of loads - if you have a big family)
Bedrooms - make bed (as soon as you get up), pick up floor before bed
One Room Focus - for less than 30 minutes focus on the deeper cleaning of one room/space

MONDAY:
Mondays are a great day to clean the bathrooms after the weekend. Make sure you pay attention to the floorboards, walls, door and even the light switch and door handle. All of the areas can get filthy quickly if not kept up at least once a week.

TUESDAY:
Keeping the floors cleaned up by mopping or deeper cleaning (not necessarily shampooing but spot cleaning) on Tuesdays is a great way to keep your floors looking gorgeous! This is the day to get the dusting done on rooms that don't have a specific cleanup day.

WEDNESDAY:
Kitchens tend to always need deep cleaning. If you skip week or two it can really become a horrendous job. By keeping up on it once or even twice a week (if you use it a lot) you will keep your home feel cleaner and healthier!

THURSDAY:
Bedrooms are great to deep clean before the weekend. Focus on the blinds, under the beds, the closet and even your drawers. Vacuuming and dusting are musts, as well.
This is also a great day to make your weekly shopping list/meal planner for the following week.

FRIDAY:
Errand day is here. This is the day that you try to schedule ALL of your 'errands': grocery shopping, bill paying, post office, etc.

SATURDAY:
Outside chores. This has always been traditionally the day that the outside jobs got done growing up. Mowing, trimming, window washing, organize and clean the garage/carport, clean out the car, etc. are all things that can be included. You can designate front yard one Saturday and backyard the next and take care of the sidewalks, front walks, patio's etc. This is also a great time to rid yourself of clutter that might accumulate in the garage/carport as you enter and leave the area.

Try different days for different tasks and see if you can find the right combination that works best for you and your family!

Make it a great one!




Related Articles
Editor's Picks Articles
Top Ten Articles
Previous Features
Site Map





Content copyright © 2022 by Tammy Judd. All rights reserved.
This content was written by Tammy Judd. If you wish to use this content in any manner, you need written permission. Contact Tammy Judd for details.