Homemade Cleaning Solutions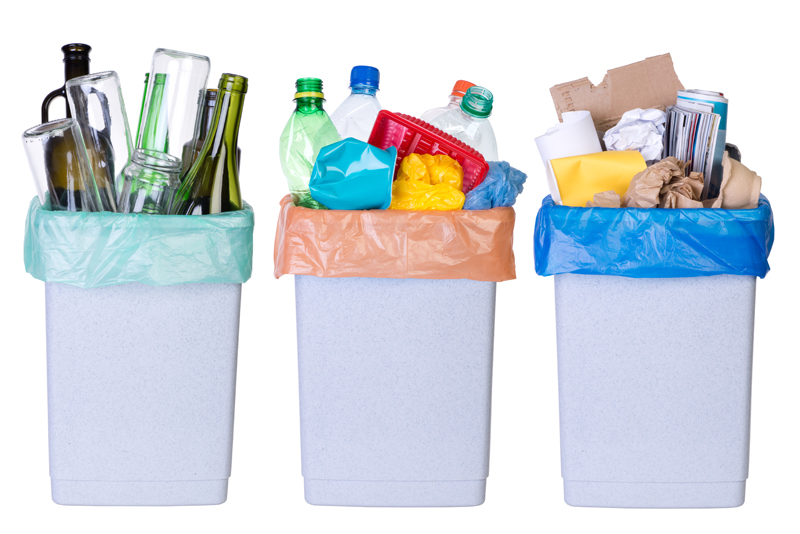 Having recipes for homemade cleaning solutions can really help you out. Economically, homemade is cheaper because it is usually more efficient using less at a time!

Here are some of my favorite recipes!

::::KITCHEN::::
Oven Cleaner: Sprinkle oven with baking soda after getting the surface damp. Let is sit for 15 minutes. The scrub off.

All-purpose Spray: Mix together vinegar and water &/or Hydrogen peroxide and water. Use on counter tops but not grout.

Rinse Agent: in the dishwasher add 1/2 cup of white vinegar to each load. Also can be used to clean dishwasher in between loads. Use with baking soda (about a 1/2 cup) and run on normal wash cycle.

Dishwasher Detergent: 2 cups baking soda, 2 cups borax, and either 4 packets sugar free lemon drink mix or 1 container of Lemon Shine. Use 1 tbsp for normal load and 2 tbsp for heavy loads.

::::BATHROOM::::
Toilet Bowl Cleaner: White vinegar and baking soda and lemon juice - make a paste and use on tough stains - use with a pumice stone if needed.

Shower Spray: 1/2 cup blue Dawn dish soap, and 1/2 cup vinegar - Heat vinegar for 2 minutes and then add the dish soap. Spray on shower - wipe off.

Bathtub Cleaner: Use vinegar and baking soda - can use as paste on harder stained areas. Or just spritz on and wipe off.

::::Laundry Zone::::
Bleach Alternative: 1/4 cup of hydrogen peroxide. Add directly to wash.

Stain Remover: 1 cup blue Dawn dish soap 2 cups hydrogen peroxide. Use as a paste on spots and stains. Works great as under arm stain remover.

Fabric Softener: add 1/2 to 1 cup of vinegar to softener receptacle

::::General Cleaner::::
All-Purpose Spray: 2 cups water, 1 tsp Borax, 3/4 cup white vinegar. Mix in spray bottle

All-Purpose Cleaner: 1 cup hydrogen peroxide, 1 cup water and 1 cup vinegar, Mix in spray bottle

Vinyl Floor Cleaner: Use vinegar water (equal parts) and spray on and wipe off.

Furniture Polish: 1/2 tsp Olive Oil, 3/4 cup lemon juice or vinegar, mix in glass bottle or jar. Use a soft rag and blot onto wood surfaces. Rub in.

Glass Cleaner: 1/8 cup rubbing alcohol, 1 tbsp (or a few drops) blue Dawn dish soap, 1 cup vinegar and 2-3 cups water. Mix in spray bottle.

Whatever your cleaning needs, hopefully one of these super efficient recipes will be just what you needed today!

Make it a great one!




Related Articles
Editor's Picks Articles
Top Ten Articles
Previous Features
Site Map





Content copyright © 2022 by Tammy Judd. All rights reserved.
This content was written by Tammy Judd. If you wish to use this content in any manner, you need written permission. Contact Tammy Judd for details.