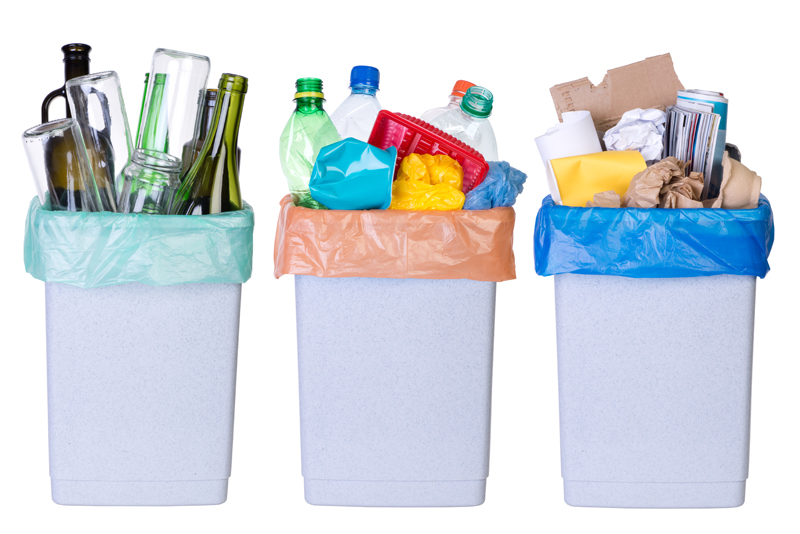 Have you ever wanted to make your own stain fighting stick? Have you wanted to find a way to get your old pillows fluffy and clean, again? Well look no further. We will be talking about these tips and a few more to help you complete your laundry loads!

Tip #1:
You should schedule pillow washing at least twice a year. When you was them - add a half cup of baking soda, a half cup of peroxide and a half cup of vinegar to the wash cycle. These will help freshen the pillow as well as whiten them. When you throw them in the dryer - add a couple of tennis balls (placed in a sock) to the dry cycle. This will keep your pillows nice and fluffy!

Tip #2:
Removing Armpit Stains: 1 tsp. Dawn, 3-4 tsp. Hydrogen Peroxide, 2 tbsp. baking soda. All you do is mix the ingredients together, rub in to the stains and run through a regular wash cycle.

Tip #3:
Make your own Dryer sheets: First you need to decide what container you will use to store them (an old baby wipe container, tupperware, etc.) You need something with a lid to help contain all the aromas of your ingredients. Now, you need 1/2 cup of white vinegar, 6-8 drops of tea tree oil (or grapeseed oil), add in a cup of water. Make sure that the fabric sheets you choose to use are cut to fit in the container you want to use. (use old t-shirts, reuse dryer sheets, sponge, etc.)

Tip #4:
Have your linen closets and drawers always smelling fresh with small mess bags from the dollar store and a 1/8- 1/4 cup of Downy Unstoppables (whatever smell you prefer). Place in drawers, shelves or place on a hanger in your closet for fresh laundry all of the time. Replace every 6 months.

Tip #5:
Never use bleach in your laundry again! Add to wash cycle: 1/2 cup of vinegar, 1/4 cup of peroxide and a 1/4 cup of baking soda.

Tip #6:
Homemade Liquid Laundry Detergent: In a gallon container add 4 cups of VERY HOT water, then add in 3 Tablespoons Borax, 3 Tablespoons Washing Soda and 2 Tablespoons Dawn Ultra Dishwashing Liquid. You can either leave this concentrated version and only add about 1/8 of a cup or fill the rest of the container with cold water at which point you will want to add 1/4 cup to a cup (depending on the largeness of your load).

Tip #7:
Homemade Color Catcher - keep your new clothes and other dark colors from bleeding into your wash water. Mix 1 cup of hot water, 1 tbsp of Washing Soda. Use felt, old wash clothes, etc and let them soak in your mixture for a brief time. Then hang up the cloth pieces on a line and let air dry. Every time you have laundry that needs a color catcher, just through it in the washing machine. Save your "mixture" and reuse for up to 3 months.


Make it a GREAT one!!


Related Articles
Editor's Picks Articles
Top Ten Articles
Previous Features
Site Map





Content copyright © 2022 by Tammy Judd. All rights reserved.
This content was written by Tammy Judd. If you wish to use this content in any manner, you need written permission. Contact Tammy Judd for details.