Balcony on the Sea Film Review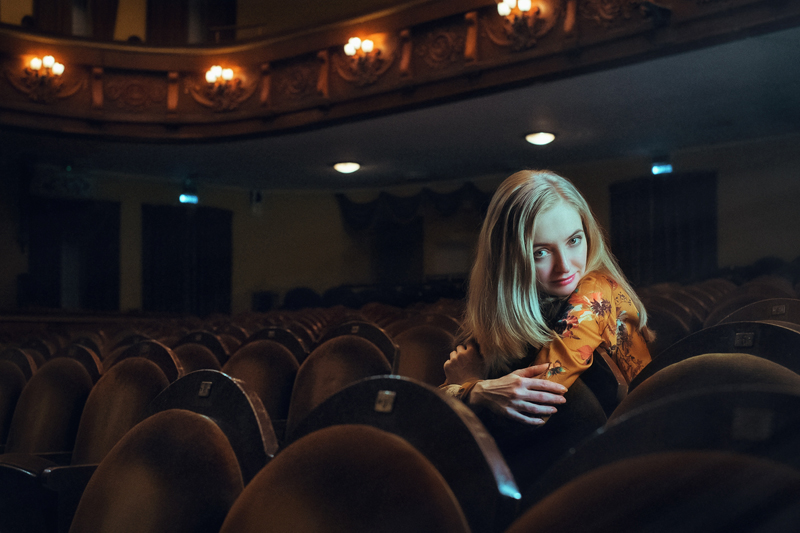 Memories of a childhood spent living on the Mediterranean coast are central to the plot of Nicole Garcia's film "Balcony on the Sea". Garcia stated in a 2014 interview, "I'm strongly attracted by the Mediterranean … (its) light is also accompanied by violence, fear, shadows." Garcia knows this because she was born in Algeria in 1946. While she was still a child, the Algerian people began their eight year war to free themselves from French colonial rule.

Director/co-writer Garcia explores two important themes derived from her roots. One is the repercussions of political strife on her character's lives. The other is the inability of the past to remain buried.

Marc Palestro, played by Oscar winner Jean Dujardin, is a successful real estate agent with a wife and young daughter. His comfortable life is disturbed when his boss, who is also his father-in-law, introduces him to a potential client known as Madame Mandonato. Marc recognizes this woman as his first love Cathy. Her family remained in Algeria while his family fled to France. Cathy, however, is not who she appears to be. Marc is compelled to solve the mystery of her identity at any personal or professional cost.

Marc's childhood in Algeria is gradually revealed in flashbacks throughout the film. We see these events from the perspectives of two different characters, a device that was used effectively in "Hilary and Jackie" and again here. The deceptiveness and complexity of memory is reinforced in a conversation early in the film. Cathy reveals one of her most vivid childhood memories, seeing an Arab man lynched by a group of French colonials on the beach. Marc does not remember this incident although Cathy insists he was there. "We all have different memories," she concludes.

Visually, director Garcia saturates the screen with brilliant Mediterranean light. She uses the light, however, as a contrast to the lives of her characters. One of Marc's business partners is enmeshed in a money laundering scheme. Cathy's family in Algeria is destroyed by a bomb planted by pro-French nationalists. Marc's marriage gradually disintegrates. "Balcony on the Sea" could have ventured into film noir territory but instead travels unexpected, yet more realistic avenues.

Jean Dujardin became an international star in 2011 with the success of "The Artist". Marc Palestra may not be Dujardin's most demanding role, but he is sympathetic and attractive, as is his co-star Marie-Josee Croze. Their chemistry onscreen, and the multi-layered storyline, makes "Balcony on the Sea" a memorable film. There is no clear-cut resolution at the end of their story. Garcia respects her audience enough not to provide easy answers.

Nicole Garcia quote is from the official Cannes Film Festival website.

This film is in French with English subtitles. The original title is "Un Balcon Sur La Mer". I watched the film at my own expense. Review posted on 2/20/2015.


Related Articles
Editor's Picks Articles
Top Ten Articles
Previous Features
Site Map





Content copyright © 2019 by Angela K. Peterson. All rights reserved.
This content was written by Angela K. Peterson. If you wish to use this content in any manner, you need written permission. Contact Angela K. Peterson for details.