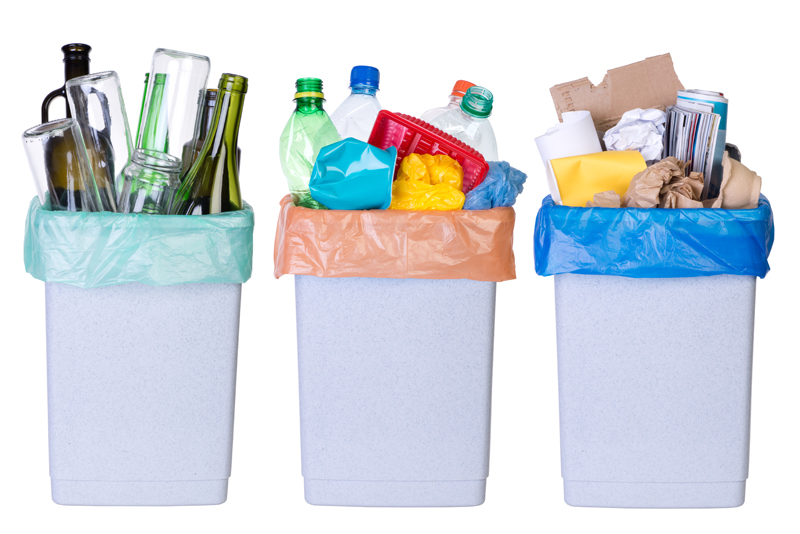 One way to make sure that detailing your car isn't as time consuming is to have cleaning your vehicle part of your weekly cleaning routine. Set aside a specific day to pick it up and vacuum it. Then when it is time for detailing it, it won't take as long because you have kept up on it. It is best to detail your car about every 6 months - depending on the usage it gets. The more often you are using it the more it desperately needs to be cleaned!

The tools you will need to accomplish the cleaning: a bucket, a chamois, a few clean rags, some liquid soap, glass cleaner, paper towels, Q-tips, a sponge brush, a jar of Vaseline, garbage can, Mr. Clean Magic Eraser/sponge, Sponge brush, baby wipes, towels to dry your car and lots of helpers to make the job go faster!


The Vents
Your can be easily cleaned using your favorite degreaser or regular cleaner and a Q-tip. You can use a sponge brush (find them at your local hardware store next to the paint brushes).


The Dashboard
Wipe down the dashboard with a little water and cleaning solution. Once it's dry, apply a small amount of Vaseline using a clean rag. Wipe away any excess Vaseline. If the Vaseline makes you nervous, you can use Scrubbing Bubbles - it won't leave a residue. But the Vaseline is great for conditioning the dash as well.


The Windshield
Baby wipes are a great way to clean the interior windshield. If you never drive with your windows down, then you will not have to clean the inside! However, as soon as you crack open a window you have allowed all of the "outside air" in and it will accumulate on the windshield interior. Homemade window cleaner is great for all of your windows. Baby wipes are handy, though!


The Exterior
Mr. Clean Magic Eraser sponge is GREAT for cleaning any places that you can't get cleaned with your rag. Just don't rub too hard. You can also use it to clean the rims and wheels and even the grill of your vehicle. It is great for removing the bugs.

Headlights
Use a wet dryer sheet to remove bugs from the headlights and hood. You can also use non-gel toothpaste to clean off your headlamps. This will remove any of the fogginess that happens over time.


Make it a great one!




Related Articles
Editor's Picks Articles
Top Ten Articles
Previous Features
Site Map





Content copyright © 2022 by Tammy Judd. All rights reserved.
This content was written by Tammy Judd. If you wish to use this content in any manner, you need written permission. Contact Tammy Judd for details.