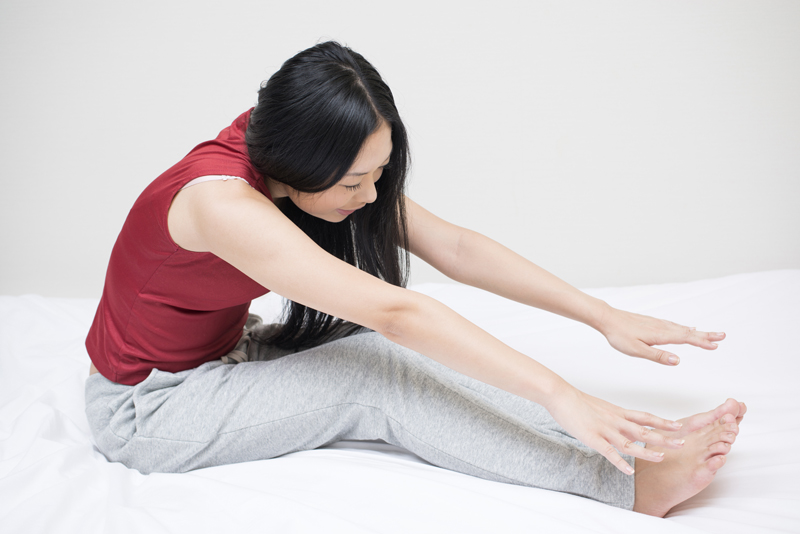 Neuromuscular diseases are considered to be rare diseases. What qualifies the various neuromuscular diseases to be considered as rare?

In the United States, a disease is considered to be rare if it affects fewer than 200,000 Americans at a given time. In Europe, a diseases is defined as rare if affects less than 1 in 2000 individuals. Over 6000 rare diseases have been identified.

While individual diseases are defined as rare, when numbers are combined, it is estimated that rare diseases affect over 30 million people in Europe and over 30 million people in the U.S. Overall, about 8 to 10% of the population are affected by a rare disease.

While the prevalence rate of the various neuromuscular diseases vary, specific neuromuscular diseases such as the various forms of Muscular Dystrophy and Charcot Marie Tooth, meet the criteria to be considered a rare disease. Overall, researchers estimate the prevalence of disabling inherited neuromuscular disease to be about 1 in 3000 individuals worldwide. When combined, more than a million people in the United States alone have a neuromuscular disease.

Overall, about 80% of rare diseases have a genetic cause. Other rare diseases are caused by infection, allergy, or environmental causes. Many rare diseases are degenerative. About 50% of rare diseases begin in childhood.

While the range of diseases considered to be rare is quite diverse, the challenges faced by individuals facing rare disease have some commonalities. Because these diseases are rare, funding for research and treatment is often low. This leads to a lack of knowledge of and methods related to the diagnosis and treatment of these diseases. Lack of public understanding of rare diseases can contribute to educational, occupational, and social challenges for individuals affected by rare disease.

In an international effort, February 28 has been declared to be Rare Disease Day. Organizations around the world are holding events to raise awareness of rare disease and the challenges faced by individuals and families affected by rare disease. The year 2015 in the eighth year that Rare Disease Day has been observed. The theme for 2015 is 'Living with a Rare Disease,' and focuses on the challenges of day-to-day life with a rare disease for patients and their families.

Resources:
Emery, A., (1991). Population frequencies of inherited neuromuscular diseases-A world survey. Neuromusculr Disorder, 1(1), pp. 19-29.
MDA.org, (2015). Anything But Rare. Retrieved from https://mda.org/media/press-releases/anything-but-rare .
NORD, (2015). Rare Disease Information. Retrieved from https://www.rarediseases.org/rare-disease-information on 2/27/15.
Rarediseaseday.org, (n.d.). What is a Rare Disease? Retrieved from https://www.rarediseaseday.org/ on 2/27/15.
Summar, M.L., (2014). What is a Rare Disease, Exactly? Retrieved from https://www.medscape.com/viewarticle/835165 on 2/27/15.


You Should Also Read:
Learn about the International Disease Clinical Trials Registry.
Read a review of the Genetic Disorders Sourcebook.
Find international neuromusular disease sites.


Related Articles
Editor's Picks Articles
Top Ten Articles
Previous Features
Site Map





Content copyright © 2023 by Jori Reijonen, Ph.D.. All rights reserved.
This content was written by Jori Reijonen, Ph.D.. If you wish to use this content in any manner, you need written permission. Contact Jori Reijonen, Ph.D. for details.