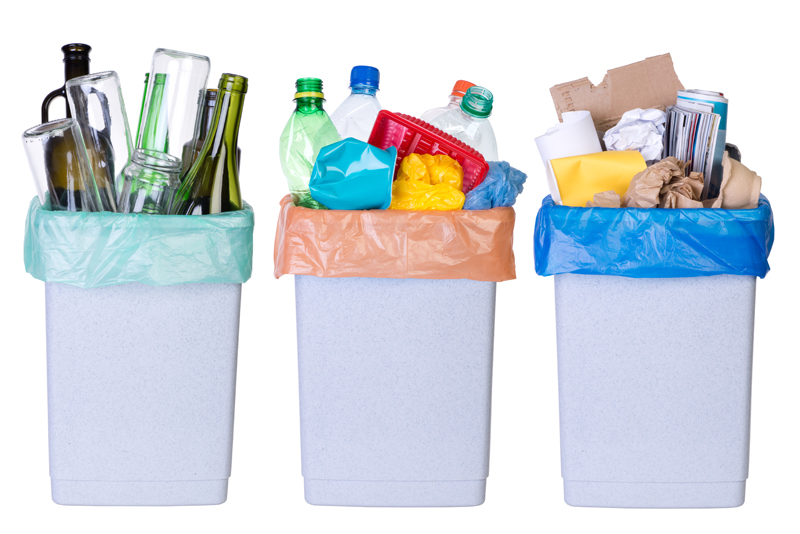 If you are short on time and long on cleaning then you might need to know some effective quality cleaning tips that can help you get the cleaning tasks done in the most efficient way possible. Cleaning isn't fun. Even if you throw on music and dance your way through the jobs - it is still cleaning.

Make sure you have a realistic idea of what you can accomplish in the amount of time you have to clean. If you have 15 minutes set aside for your bedroom cleaning, chances are it is a top surface clean and not a real deep, down clean. But that's OK! Sometimes a quick clean is better than a no clean!

Clean the space from top to bottom, back to front and right to left. Focus on what you are trying to accomplish and your will be more efficient. Make every move count. Don't waste time or energy with unnecessary movements or efforts.

You want to make sure you do any dusting first and when you are done in the entire room, then vacuum.

Make sure you keep all of the cleaning tools you need in one place. It makes cleaning easier if you keep supplies in a bucket that you can either carry from room to room or have the supplies stashed in each room. If you are having to run every which way for your supplies you not only waste time but you waste valuable cleaning energy!

Some great tools to have on hand are: window/glass cleaner, disinfectant, detergent degreaser, soap scum remover, comet, soft scrub, scrub brush, sponge, toothbrush, q-tips, and green scrubby. You might use green cleaners or homemade cleaners or a combination of both. Whatever you use, have them together and handy!

If you have children or roommates or others living in your space with you - share the load/burden. Make a schedule and keep to it. If your space is too large to clean in one day (& have a life) then schedule different rooms a day or the same type jobs on the same day. However you choose to schedule, do it!

Before you even begin cleaning make sure you notice (or trouble shoot) any areas that might need more attention. For example, your shower head isn't shooting straight anymore. Bring in the vinegar and lemon juice to remove the soap scum that has taken up residence in the nozzle.

Don't be afraid to get rid of unnecessary things. "Dump your Junk" can be your new motto. The less clutter and 'stuff' you have the easier it is to clean. Simplifying your life with less stuff really simplifies everything. It is like a ripple affect.

Make it a great one!





Related Articles
Editor's Picks Articles
Top Ten Articles
Previous Features
Site Map





Content copyright © 2022 by Tammy Judd. All rights reserved.
This content was written by Tammy Judd. If you wish to use this content in any manner, you need written permission. Contact Tammy Judd for details.