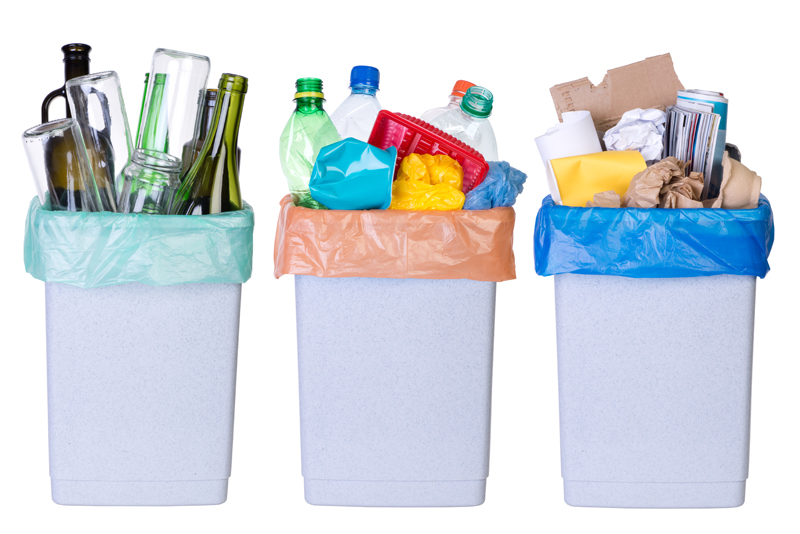 Once the weather starts warming up (but before it gets too warm) is an excellent time to get that backyard cleaned up! Read on for some tips and tricks to help you manage your time and get the job done!

First, make sure you are dressed appropriately. Also, you will need to have a water bottle handy.

Next, make a plan. You know what you need to accomplish. Plan out how you are going to do it. It can be a written plan or it can be in your head. You will manage your time better if you have a plan.

Once you know what you want to accomplish you just need to get started. Gather your needed tools first so that you have everything you will need.

It is best to work on the big stuff first. Collect any large tree branches or trash. You might want to think about making a garbage pile and a compost pile.

After you do the big stuff, its time to make the "get rid of pile" or trash pile for toys or tools or whatever is in your backyard space that needs to be gotten rid of.

Next you will want to note anything (furniture, toys, patio, etc) that might need repainting, repair or replacing. This is handy for keeping track of what needs to be done.

Now it is time to trim trees and shrubs and the grass. Save any clippings for your composting! You can use your leaf blower to push leaves, etc into a manageable pile. Get everything bagged up and ready to be gotten rid of!

If you plan on a set time each month to do the clean up your backyard will always be functional and company ready. There are certain things that you need to take care of weekly: cleaning up pet waste could by more than once a week, depending on the number of pets; cutting the grass - once the watering starts, your lawn will grow more quickly - then you will need to go back to doing it once a week; Trimming shrubs and bushes - if you have a large quantity to do, you can break it up into areas - doing it weekly but a different area; Washing windows - again if you have a large number to clean break it up into areas; cleaning your pool and deck; and whatever else you can think of!


Make it a great one!





Related Articles
Editor's Picks Articles
Top Ten Articles
Previous Features
Site Map





Content copyright © 2023 by Tammy Judd. All rights reserved.
This content was written by Tammy Judd. If you wish to use this content in any manner, you need written permission. Contact Tammy Judd for details.