How to Get Out Anything of Everything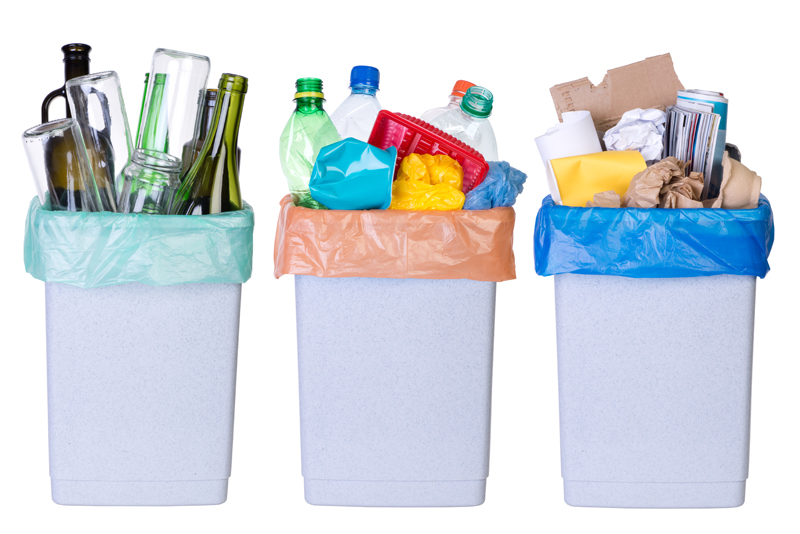 Have you ever wondered how to get grease out of clothing or how to remove acrylic paint from your shirt? Look no further!

Laundry Tips:

Chalk will remove most, if not all, grease stains. Just draw on the stain with the chalk and then wash as normal. Repeat as needed.

Isopropyl Alcohol will remove acrylic paint from clothing. Just dab a little at a time, being careful not to smear.

409 is great for cleaning air vents. As long as you can reach them, you can clean them without removing them! All you need is a rag, a toothbrush or skinny item to use as a poking tool (to reach inside the skinny openings between vent holes).

Got armpit stains? Just make a mixture of 1tsp Dawn (blue) dishwashing liquid, 4tbsp of peroxide and 2tbsp of baking powder. Mix together. Rub this paste into the stain and wash per normal.

Lampshades dirty? Just use a lint roller and roll up the most common lampshade dirt culprits: hair and dust.


Bathroom:

Does your bathroom have hard water deposits on the glass door? A mixture of a couple of drops of Dawn Dish soap (blue), a cup of water, 2 tbsp baking soda. Cut an orange or grapefruit in half and dip in mixture then use directly on the door or area of the stain. Citrus acid is great at removing stains and built on residue.

Dirty cupboards? Use a toothbrush dipped into a mixture of 1 tsp veggie oil and 2 tbsp baking soda. (It should be paste-like in consistency.) Use your old toothbrush on the doors to completely clean cupboards.

For grout that has mildew in it, use Cellucotton Cotton Coils from the beauty store and soak them in bleach. Lay them on the mildew and mold in your tub and let it sit for a day. Then wash and rinse per normal. You will want to make sure that you have good ventilation.

To clean out humidifiers, just use a ratio of 1:2. So 1 cup water to two cups vinegar. Fill your humidifier with your mixture and let it cycle through. You will want to run it a couple times with just water right after. This will help remove any lingering vinegar odor.

No matter your cleaning needs, there are tried and true ways to remove things that will save you time and money, in the long run.

Make it a great one!



Related Articles
Editor's Picks Articles
Top Ten Articles
Previous Features
Site Map





Content copyright © 2022 by Tammy Judd. All rights reserved.
This content was written by Tammy Judd. If you wish to use this content in any manner, you need written permission. Contact Tammy Judd for details.