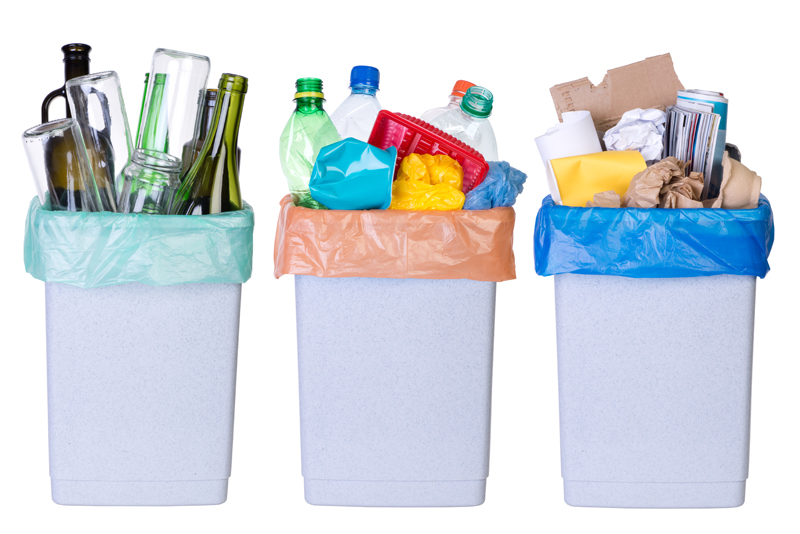 Sometimes your bedroom can become the catch-all for anything that needs to be out of sight when guests are coming over. However, in just 10 minutes a day you can have a fantastic room that you can be proud of. Here are some monthly, weekly and daily tricks to help you clean your oasis.


Daily:

1) Make your bed - this will make your room feel clean as soon as you walk into it.

2) Clothes Hamper - place any dirty clothes into the dirty clothes hamper or into the laundry room.

3) Pick up floor - doing a 2 minute pick up before you leave your room and again before going to bed will save you a lot of time and effort cleaning.

4) Put clean clothes away - correctly.



WEEKLY:

1) Mop or vacuum or sweep - if you have indoor pets, you should do this more often

2) Wash mirrors - if you have small children - you might need to touch up fingerprints periodically

3) Dust all flat surfaces

4) Pick up closet floor/shelves

5) Straighten nightstands, dresser tops, shelving and other flat surfaces

6) Organize drawers - clean them out and organize the clothes located inside

7) Wash pillow cases and sheets


MONTHLY:

1) Vacuum underneath furniture (bed, dressers, nightstands, etc)

2) Wash curtains and/or dust blinds and window sills

3) Dust the tops of doors and moldings (including floor boards)

4) Wash walls and touch up paint, as needed

5) Rotate mattress (flip and turn)

6) Wash comforters and blankets



Bi-Yearly:

1) Wash pillows (throw a tennis ball in a pillow case and place in dryer with pillow - this will fluff your pillow back up

2) Clean out closet of past seasonal clothes. Get rid of clothes that you don't wear or that are wrong size

3) Vacuum walls and corners for webs



YEARLY:

1) Air out rugs and pillows in the sun

2) Wash humidifiers, fans, vents, etc.


No matter how big or small you bedroom is, having a routine (chart) to help you to remember (& follow through) on things that need to get done. As you are on top of things your sleep will be more relaxing and you will awake more refreshed and clear headed.

Make it a great one!





Related Articles
Editor's Picks Articles
Top Ten Articles
Previous Features
Site Map





Content copyright © 2022 by Tammy Judd. All rights reserved.
This content was written by Tammy Judd. If you wish to use this content in any manner, you need written permission. Contact Tammy Judd for details.