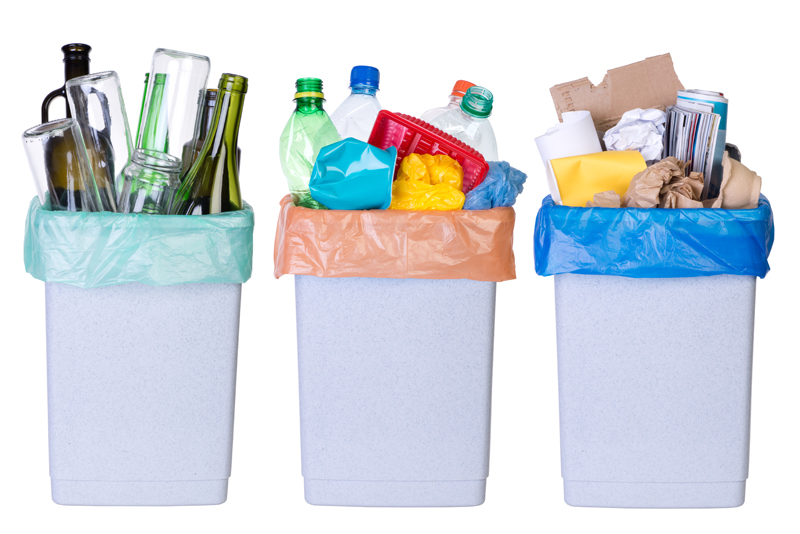 Cleaning is always easier when everyone is involved. Turn on some music, set the timer and have fun while getting things done! The following list is just a compilation of ideas that can help you get things accomplished more efficiently.

First: Get the whole family involved. No matter the age, everyone can do something! This will give you more time to do the things you love to do!

Second: Don't put off cleaning. Just do it! The longer you put it off, the harder the jobs become. Don't wait to clean because you don't have time to do the deep cleaning. Stay up on the cleaning and then when you do the deep cleaning, it won't be as difficult or time consuming.

Third: Keep your cleaning supplies organized. There are several ways you can do this. 1) Keep a tote in each room with the supplies that room needs - this works especially well for the kitchen and bathrooms. 2) Have one space where you keep all of the cleaning supplies. Keep a list handy of what you have so you always have the products you use most, at hand.

Fourth: Tackle either one room at a time or one job at a time. Each day you can focus on one room - get it clean from top to bottom. OR you can focus on dusting on Mondays, mopping on Tuesdays, etc. Find what works best for you and then follow through and do it!

Fifth: Know when it is time to donate or throw things away. Don't become a pack rat. This one tip will save you immense hours in cleaning and organization.

Sixth: Always start with the most difficult chore first. Whether you are doing a room a day or a task a day - figure out which is hardest and do that first.

Seventh: Get everything clean from top to bottom. Don't leave anything out of the cleaning checklist. Walls, ceilings, floor boards, etc. Leave nothing untouched.

Eighth: If you clean in the same order in each room then you will not forget to clean things. You will be so used to the routine that it will become second nature.

Ninth: In each room create areas that conveniently hold needed/necessary equipment (ie: kitchen - pie plates, cake pans, etc.)

Tenth: Play upbeat music while cleaning. Dance the time away. Get your exercise in and the cleaning tackled.

Eleventh: Limit phone calls and other distractions during this time. If you must talk, clean while you are doing it.

Twelfth: Clean as you go – wipe out sinks with dirty towels; squeegee shower stalls after each use.

Thirteenth: Put things in order before going to bed. Less clutter gives you more time, money and energy


Make it a great one!




Related Articles
Editor's Picks Articles
Top Ten Articles
Previous Features
Site Map





Content copyright © 2023 by Tammy Judd. All rights reserved.
This content was written by Tammy Judd. If you wish to use this content in any manner, you need written permission. Contact Tammy Judd for details.