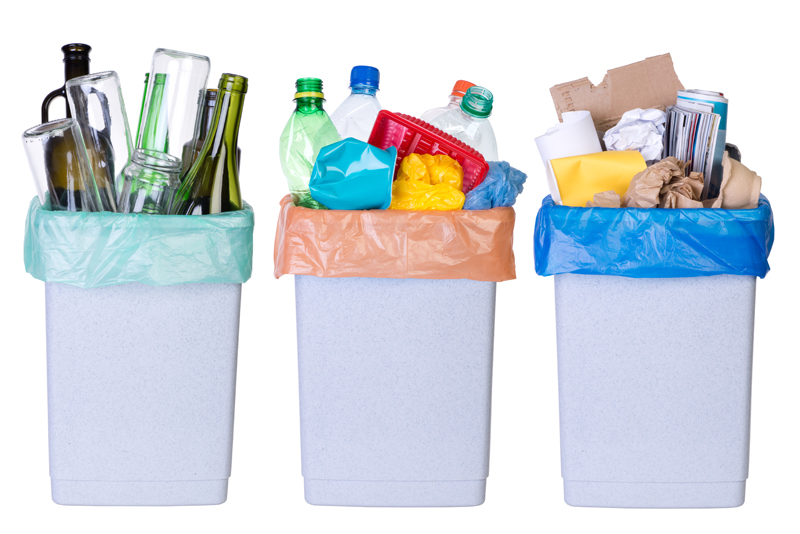 You've decided that you want to designate that front room as your living room. What this means is this room will be for Company, for Guests, for relaxing or for whatever . Once you decide exactly what your room will function for then comes the fun part - organizing and decorating.

First, remove any items that aren't useful for its purpose. We have a piano in our living room so all of the music books need to be organized and made to look nice. Book shelves can be straightened and discarding/donation of any books that we no longer use or need.

Second, make a list of any repairs or paint touch ups that need to be done. If you can do this monthly it will save you time and money. Then set aside a time the following month to complete repairs that need to be done from last months list. This will keep you on track!

Third, daily upkeep will keep your entire house clean and tidy. However you will still need to do deep cleaning once a week. During this time you will vacuum, dust, wash windows, remove cushions and vacuum inside them, move furniture to clean behind or under, etc. This will keep you on top of cleaning!

Fourth, Make sure you have a daily cleaning schedule that you can do your quick pick ups. This will make the deep cleaning day so much easier and quicker.

Fifth, if you haven't used something in 6 months to a year, consider donating it, trashing it or storing it.

Sixth, about once a quarter you will need to pull down any draperies and get them cleaned up. You could get by with just vacuuming them off, if your particular area isn't dusty. Most people will need to do it quarterly to avoid allergens. Your cloth furniture and carpets will also need to be cleaned quarterly to bi-yearly - depending on their usage. Mini blinds, shutters, etc. will all need to be wiped down bi-monthly so they always look fresh.

Make sure you keep your living room area clean by always following your daily and weekly cleaning schedules. This will help eliminate clutter and will make the room inviting and comfortable to all who enter.

Make it a great one!


Related Articles
Editor's Picks Articles
Top Ten Articles
Previous Features
Site Map





Content copyright © 2022 by Tammy Judd. All rights reserved.
This content was written by Tammy Judd. If you wish to use this content in any manner, you need written permission. Contact Tammy Judd for details.