DUPLICATION - TO BE REPLACED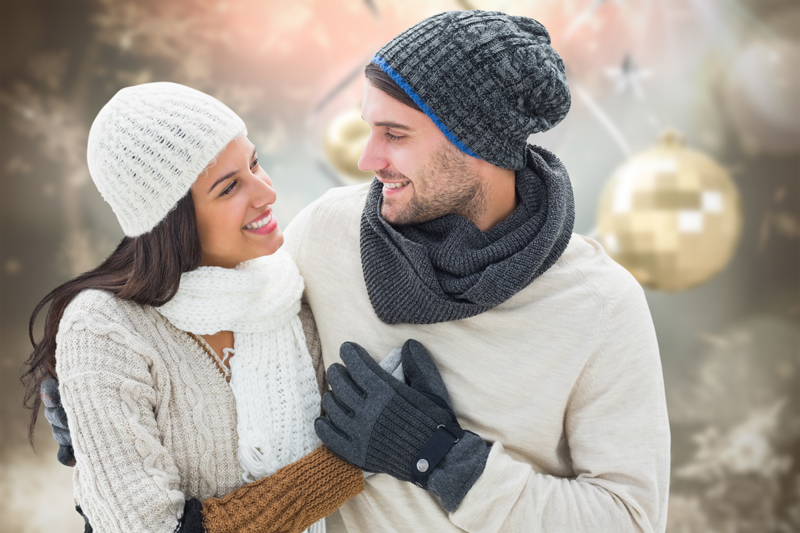 PERFECT? Are you PERFECTLY PERFECT? I sure hope not! Perfection can be so boring. You may be wondering why anyone would think that being perfect in every way is boring. Well let's just think about that for a minute. If you have 4 perfect red roses in a bouquet with one pink rose in the center it is generally the one that is different that draws your attention even if its imperfect. Perfection can be very boring and predictable.

But what about striving to be the best you that you can be? That's a different story. People can be their best without being perfect and sometimes your best is better than someone else's perfect.

How truly boring the world would be if everyone and everything was perfect. I personally think that everyone is less than perfect because I subscribe to the theory that there is truly no such thing as true Perfection. So just be the best you that you can be, and do the best that you can do and you will be an awesome imperfect YOU!

"I'm not PERFECT!
But I am PERFECTLY Free
to be UNIQUELY ME!"

Being unique is sometimes not as easy as taking on a perfectly perfect, and perfectly acceptable appearance, and behavior pattern; but it is the path that some people take because they simply don't want to be a cookie cutter image of everyone else. Often public opinion drives the desire of some people to be perfect. Consider competitive events and the desire to get a perfect score for a perfect performance. Does a perfect performance linger any longer in the memories of those watching than a very unique, exceptionally entertaining performance, even if its slightly flawed? Ultimately, in the end it is always about personal choices that a person makes regarding all facets of who they present themselves to the world as... and what makes them happy.

Kate Woods
"I Aspire To Inspire"

To Subscribe To My Karma Buzz Newsletter goto https://www.katewoodsonline.com


Follow me on Twitter @katewoodsonline


Of course, information presented on this site should never be relied on in lieu of professional consultation for problem resolution.




Related Articles
Editor's Picks Articles
Top Ten Articles
Previous Features
Site Map





Content copyright © 2023 by Kate Woods. All rights reserved.
This content was written by Kate Woods. If you wish to use this content in any manner, you need written permission. Contact Kate Woods for details.