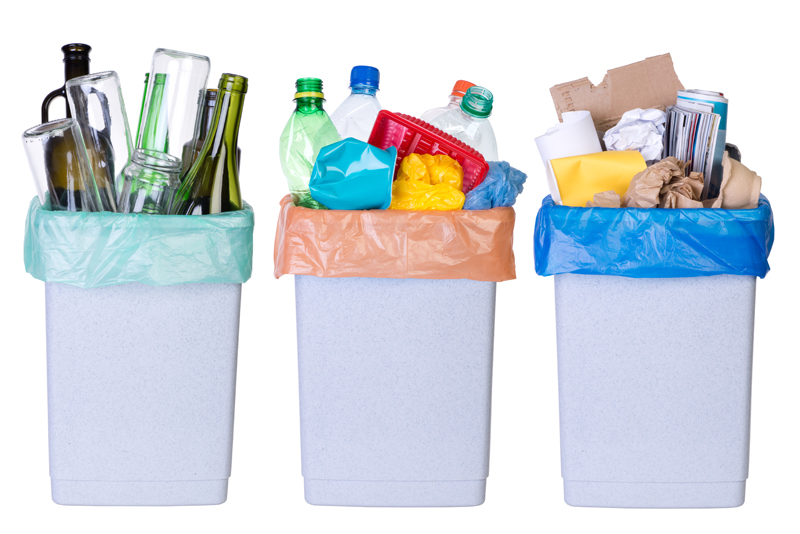 Machine Carpet cleaning concentrates can be very expensive. This is a heavy-hitting alternative to use instead of the name brand cleaners.

Toxic version (winky face)
2 Tablespoons Liquid Laundry Detergent (your favorite brand)
1/4 cup degreasing cleaner (can use 3 drops of Blue Dawn instead )
1 scoop Oxyclean (generic brand is fine)
1 teaspoon liquid Softener (optional) or add in 1 to 2 drops of favorite essential oil as you pour in to machine.
Hot Water, one gallon

Directions:

Mix together in a pitcher or large bowl the detergent, cleaner, oxiclean and the fabric softener (optional). Then add in hot water gently so you don't make too many bubbles.

Mix gently until oxyclean is dissolved. Pour in a gallon sized jug for storage. This recipe makes this a concentrated mix just like the fancy $20 rug doctor solution where you only add in like 1/4 cup of the solution to a gallon of water. So add in only a little bit of this solution each time you add water to your carpet cleaning machine. Or better yet just follow the instructions per your machine.

ALWAYS SPOT CHECK ON YOUR CARPET to test for color fastness.

This recipe is fantastic for deep cleaning your carpets. Make sure you take the time to run water through your machine to get it completely rinsed and clean. A little maintenance along the way will help make your rug cleaner/machine last a lot longer. It is good to dry out rubber seals and gaskets, as well. This will help lengthen their lives.



NON-TOXIC version:

1/2 part Vinegar
1/2 part Water
5-6 drops essential oils, or more as desired (optional)

Directions:
Add to your carpet cleaner machine and shampoo. It will smell like vinegar pretty strongly while you shampoo them. But after it dries you will be left with a nice clean smelling house. This is great for spot cleaning.

The non-toxic homemade version is great for more frequent cleaning. You can use the heavier-hitting version for your deep cleaning needs and feel confident that your home is clean and fresh. If you have pets (& pet stains & odors) then you will need to invest in a cleaner that will remove the enzymes that pets leave behind.

Make it a great one!!


Related Articles
Editor's Picks Articles
Top Ten Articles
Previous Features
Site Map





Content copyright © 2023 by Tammy Judd. All rights reserved.
This content was written by Tammy Judd. If you wish to use this content in any manner, you need written permission. Contact Tammy Judd for details.