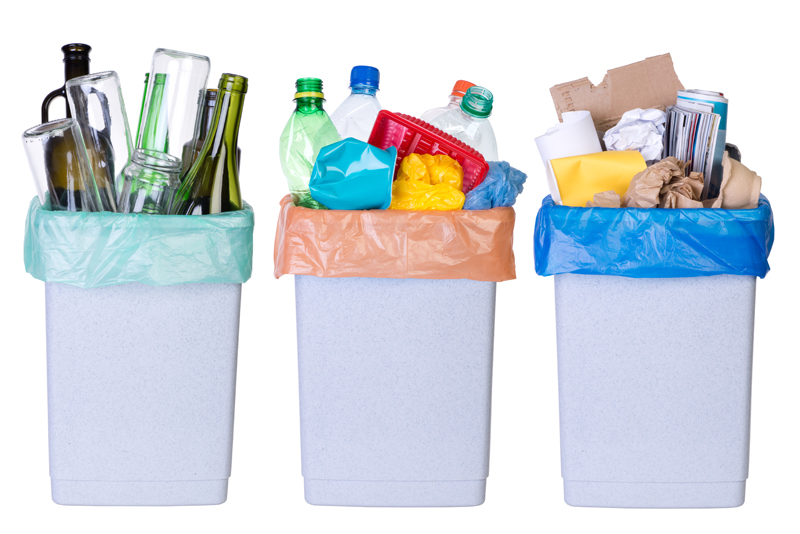 There are so very many ways to do chores. You can have a list, you can do it by room, you can do it by day and you can even assign out who does what. I'm sure you can think of even more. Today we will discuss a few of the many possibilities and I will also share what works for our family.

I'm a chart girl. I LOVE excel. I write out all of our chores in a excel file and then assign chores per day, per person. This is what works for me and our family. I print it out and laminate it and it becomes the MASTER CHORE CHART. Periodically I go through and add younger children to the chart or randomly change everyone. This keeps things fresh and all of the children learn to do all of the chores. I do not assign "male/female" chores. I believe everyone should know how to do everything in running a house. I believe that the children benefit from learning how to do everything. One day they will be responsible adults and will have this valuable information already programmed in their brains. What a great head start they will have in adulthood.

There is always the popsicle stick random chore pick for the day. This idea is that you paint the ends of popsicle sticks (or not) and then after letting it dry, you write different chores on each stick. Family members then randomly choose however many popsicle sticks for the days work. I don't like the randomness of this idea - but it intrigues me for the younger children.

You can make chore cards and laminate them. When children complete a chore you 'punch' their card. You decide after however many punches if they get a reward and what that reward could be.

You can make small chore charts and put them on a jump ring - one page per chore/room. Each child can have their own jump ring with their 'chores' on it.

You can have "chore dice". One 'dice' per room. On the sides of the dice are the chores that need to be done for that room. You would need to have a 'master' list of what needs to be done for each chore - unless you 'super sized' the dice.

Whatever the needs of your family, make a lasting investment in your children by teaching them how to do things around your living space! Think of what great adults they will make!

Good luck and Make it a great one!




Related Articles
Editor's Picks Articles
Top Ten Articles
Previous Features
Site Map





Content copyright © 2022 by Tammy Judd. All rights reserved.
This content was written by Tammy Judd. If you wish to use this content in any manner, you need written permission. Contact Tammy Judd for details.