Balance Walking and Neuromuscular Disease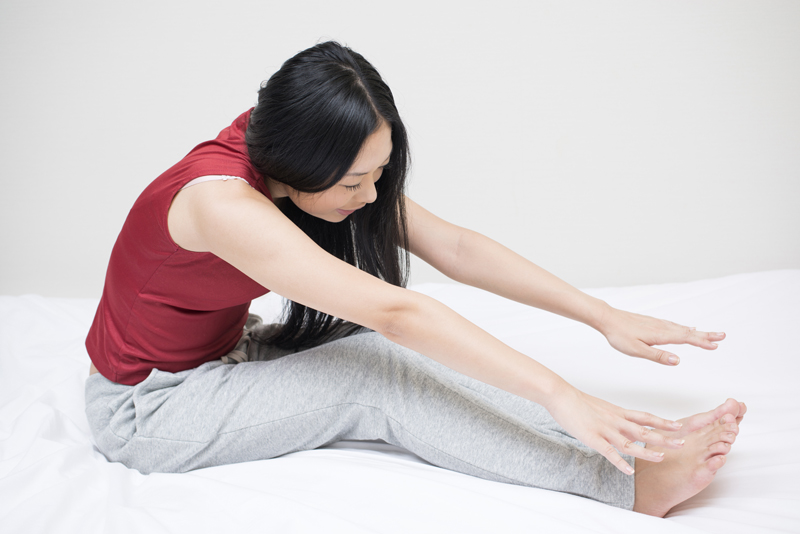 Balance walking (also called Nordic walking, walking with poles, or walking with trekking poles) offers many health benefits. Recently, Krin Patrie, Director of Balance Walking, spoke with me about the benefits of walking with poles. According to Ms. Patrie, this form of walking is easy to learn, fun, and provides significant benefits over walking without poles.

Among the general benefits to fitness and health reported by Ms. Patrie, using poles for walking makes it easier to walk with good form and for a longer period of time. Even though individuals perceive balance walking to as easy or easier than walking without poles, cardiovascular benefits increase by 22% and, depending on intensity and speed of the walker, calorie burn can increase as much as 50% (Church, et al., 2002).

Using the poles helps the walker to stand straighter, using better posture and spinal alignment, and engaging the core and back muscles in a safe way. Up to 90% of the muscles of the body are used, leading to all over muscle toning, including the muscles of the legs, core, torso, shoulders, and arms (Karawan, 1992). The intensity of the muscle toning can be increased by using the poles to push against the ground.

Of special interest to those with neuromuscular disease who are ambulatory and require a safe, low-impact form of exercise, balance walking also improves stabilization and balance. In addition, research has shown that using the poles for walking exercise decreases the stress to the joints in the ankles and knees, while increasing the ability to walk more quickly (Wilson, et al., 2001). Individuals with neuromuscular disease may find that they are able to hold their neck straighter and look forward while walking, which improves posture and decreases muscle tension in the neck. As with any form of exercise, however, individuals with neuromuscular disease should consult with their physician before starting this form of exercise.

The company, Balance Walking, that Ms. Patrie directs was founded about 10 years ago by her father, and is a sister company to Foot Solutions, a company that specializes in orthotics and healthy footwear. Ms. Patrie explained that she has a passion for helping individuals to maintain a high quality of life. Teaching people about Balance Walking and how Balance Walking can make exercise fun, safe, effective and easy for people helps her to fulfill that mission.

Balance Walking website. Retrieved on from https://balancewalking.com/

Church, Earnes, and Morss, (2002). Field testing of physiological responses associated with Nordic walking. Research quarterly for exercise and sport, 73:3, pp. 396-300.

Foot Solutions website, (n.d.). Retrieved from https://footsolutions.com/

Karawan, A., (1992). The effects of twelve weeks of walking or exerstriding on upper body muscular strength and endurance. Abstract retrieved on 6/3/2015 from https://www.researchgate.net/publication/50310620_The_effects_of_twelve_weeks_of_walking_or_exerstriding_on_upper_body_muscular_strength_and_endurance

Patrie, K., (2015). Interview via telephone conducted on 6/3/15. Ms. Patrie may be contacted with questions by telephone at 770.916.5996 or by email at kpatrie@balancewalking.com

Saurabh S. T., et al., (2015). Effect of Prolonged Sitting and Breaks in Sitting Time on Endothelial Function. Medicine and Science in Sports and Exercise, 47(4), pp. 843-849. Abstract available at https://journals.lww.com/acsm-msse/pages/results.aspx?txtkeywords=Saurabh+2015

Science Daily, 2014. Taking Short walking breaks found to reverse negative effects of prolonged sitting. Retrieved on 6/3/15 from https://www.sciencedaily.com/releases/2014/09/140908083748.htm

Wilson, J., Torry, M.R., Decker, M.J., Kernozek, T., and Steadman, J.R., (2001). Effects of walking poles on lower extremity gait mechanics. Medicine and Science in Sports and Exercise, 33(1), pp. 142-7. Full text available at https://journals.lww.com/acsm-msse/Fulltext/2001/01000/Effects_of_walking_poles_on_lower_extremity_gait.21.aspx



You Should Also Read:
Read more about pole walking and neuromuscular disease.
Learn about the CMT Exercise Video series.
How to start balance walking.


Related Articles
Editor's Picks Articles
Top Ten Articles
Previous Features
Site Map





Content copyright © 2023 by Jori Reijonen, Ph.D.. All rights reserved.
This content was written by Jori Reijonen, Ph.D.. If you wish to use this content in any manner, you need written permission. Contact Jori Reijonen, Ph.D. for details.