How to Start Balance Walking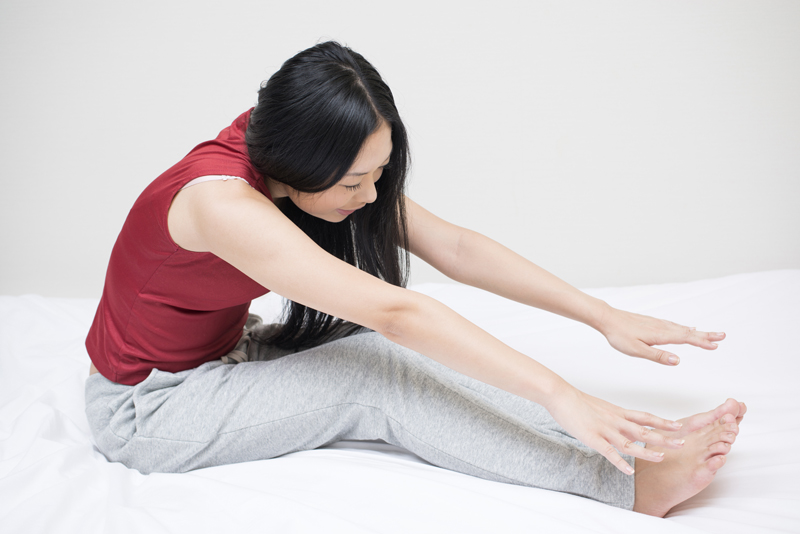 Recently, Krin Patrie, Director of Balance Walking, spoke with me about balance walking (also called Nordic walking, walking with poles, or walking with trekking poles) and its many health benefits. According to Ms. Patrie, along with providing significant health benefits over walking with poles, this form of walking is fun and easy to learn.

Ms. Patrie recommends keeping the poles near where you are sitting, and getting up for 5 minutes each hour. As one builds strength, add in a longer walk each day, increasing walking time as fitness improves. In Ms. Patrie's experience with Balance Walking, walking with balance poles "is so fun, natural, and easy" that most individuals can incorporate them into their lives.

Learning to use the poles correctly is important, but not difficult. Ms. Patrie explained that "there is a rhythm to it that feels natural." First, make sure that the poles are adjusted to the right height. When adjusted correctly, your forearms should be at a right angle to your elbows, with the elbows down and next to your body, and the poles in front of you with the tips resting on the ground. Your hands should be in the straps, and holding the hand-grips firmly at the top of the poles.

Use a natural gait, swinging your arms as you naturally would. As you move your left leg forward, your right arm moves forward, and vice versa. The walking poles become an extension of your hands. If you lose the rhythm as you walk, Ms. Patrie suggests walking for a minute or two without letting the poles strike the ground to regain your natural gait, and then return to walking with the poles.

Taking a short video of one walking with the poles can help reveal any problems with technique. Balance Walking coaches, certified by Balance Walking, are available to help individuals learn proper technique. Coaches can be located on their website (see web address below). If a coach is not available in your area, Ms. Patrie indicated that she would be happy to review your digital video for correct walking form if sent to her as an attachment at the email address below. She is available for questions at the number below. She also noted that many videos illustrating the correct form are available on YouTube. You will also find a couple of Resources and Related Links below

Balance Walking was founded about 10 years ago by Ms. Patries father. Balance Walking is a sister company to Foot Solutions, which specializes in orthotics and healthy footwear. Ms. Patrie explained that she has a mission to help individuals to "do everything that they can to maintain a high quality of life." Finding ways to making exercise fun, safe, effective and easy for people helps her to find fulfillment.

As with any form of exercise, individuals with neuromuscular disease should consult with their physician before trying a new form of exercise. Once you have received clearance from your physician, give balance walking a try. You might find, as I have, that walking with poles becomes one of your favorite ways to exercise.

Resources:

Balance Walking website. Retrieved on from https://balancewalking.com/

Brennan, E, (2015). How to use a pair of walking poles. BellaOnline.com website. Retrieved on 6/3/15 from https://www.bellaonline.com/articles/art38465.asp

Foot Solutions website, (n.d.). Retrieved from https://footsolutions.com/

Patrie, K., (2015). Interview via telephone conducted on 6/3/15. Ms. Patrie may be contacted for questions and/or review of balance walking technique by telephone at 770.916.5996 or by email at kpatrie@balancewalking.com



You Should Also Read:
Read Balance Walking and Neuromuscular Disease
Read about the CMT Exercise Video Series
Read about pole walking and neuromuscular disease.


Related Articles
Editor's Picks Articles
Top Ten Articles
Previous Features
Site Map





Content copyright © 2023 by Jori Reijonen, Ph.D.. All rights reserved.
This content was written by Jori Reijonen, Ph.D.. If you wish to use this content in any manner, you need written permission. Contact Jori Reijonen, Ph.D. for details.