Product Review - Lysol Toilet Bowl Cleaner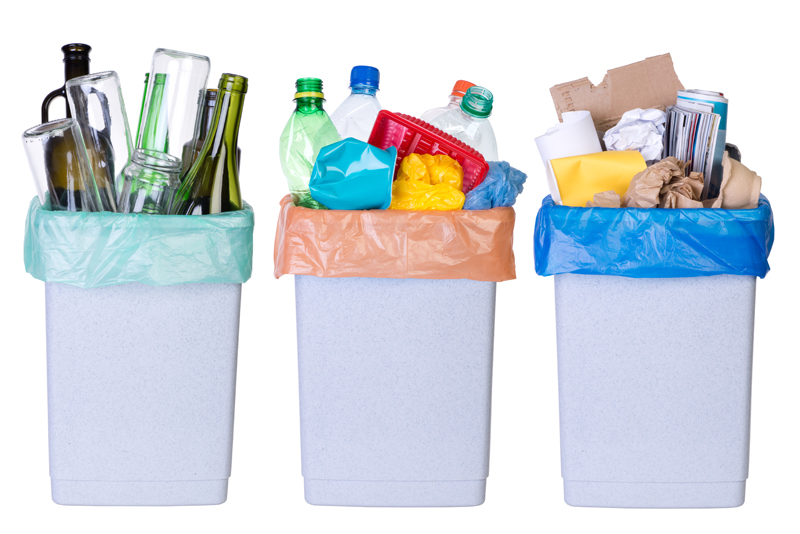 This is a product review of the toilet Bowl Cleaner Lysol brand. This article contains my opinion and some tips for usage.

I have used this product on our toilets for a few years. I love it. I use it once a week and in between times I just have to swish out my toilet bowl. I don't have to scrub and it works as well on the exterior of the toilet as the interior. I love that!

Now here is the best part of this product: It isn't limited to JUST your toilets. You will need to determine (in an unnoticed area of your surface) if this product is safe to use on YOUR surfaces. I can tell you that I have used it on my bathtub. I have used it on my sinks and faucets. I have used it in the shower and I have used it on mold and mildew. This stuff works!

For the sink/counter area: I just poured it (not too generously) on my sink and then wiped out almost immediately with a warm, dampened rag. My children's old toothpaste marks, etc. came off WITHOUT SCRUBBING!

For the SHOWER: For testing purposes I neglected our shower for over a month. It had concrete residue and some mold and mildew, obviously, that had built up. The bottom of the shower had caked in concrete and whatever else sticks to the bottom of the shower. I generously covered the entire floor of the shower. I streaked it up the walls and on the tops of everything. I let it set over night. The next day, using a dampened rag everything wiped off easily and the shower is sparkling clean. My only suggestion would be to wipe the walls down immediately and not let the product sit on them. Another suggestion: the label clearly states that it is corrosive. Do not allow it to set on your faucets or anything metallic. It will rust or 'alter' them. I think the shower floor needed to soak but nothing else.

I was very pleased with how it worked when applied to other surfaces. I would recommend using it in a ratio of 3 parts water to 1 part solution and using a spray bottle if you were going to use it on shower walls. This way it won't streak. This would work well on bathroom counters, as well. Just be sure to clearly mark your spray bottle. You could also use this to wash your toilet seat underside and the exterior of the toilet next to the bolts.

I definitely recommend Lysol Toilet Bowl Cleaner for much more than just cleaning your toilet. It has a nice, minty smell that isn't overpowering and is actually pleasant.

Make it a great one!


Related Articles
Editor's Picks Articles
Top Ten Articles
Previous Features
Site Map





Content copyright © 2023 by Tammy Judd. All rights reserved.
This content was written by Tammy Judd. If you wish to use this content in any manner, you need written permission. Contact Tammy Judd for details.