ADD Research About Exercise Reducing Symptoms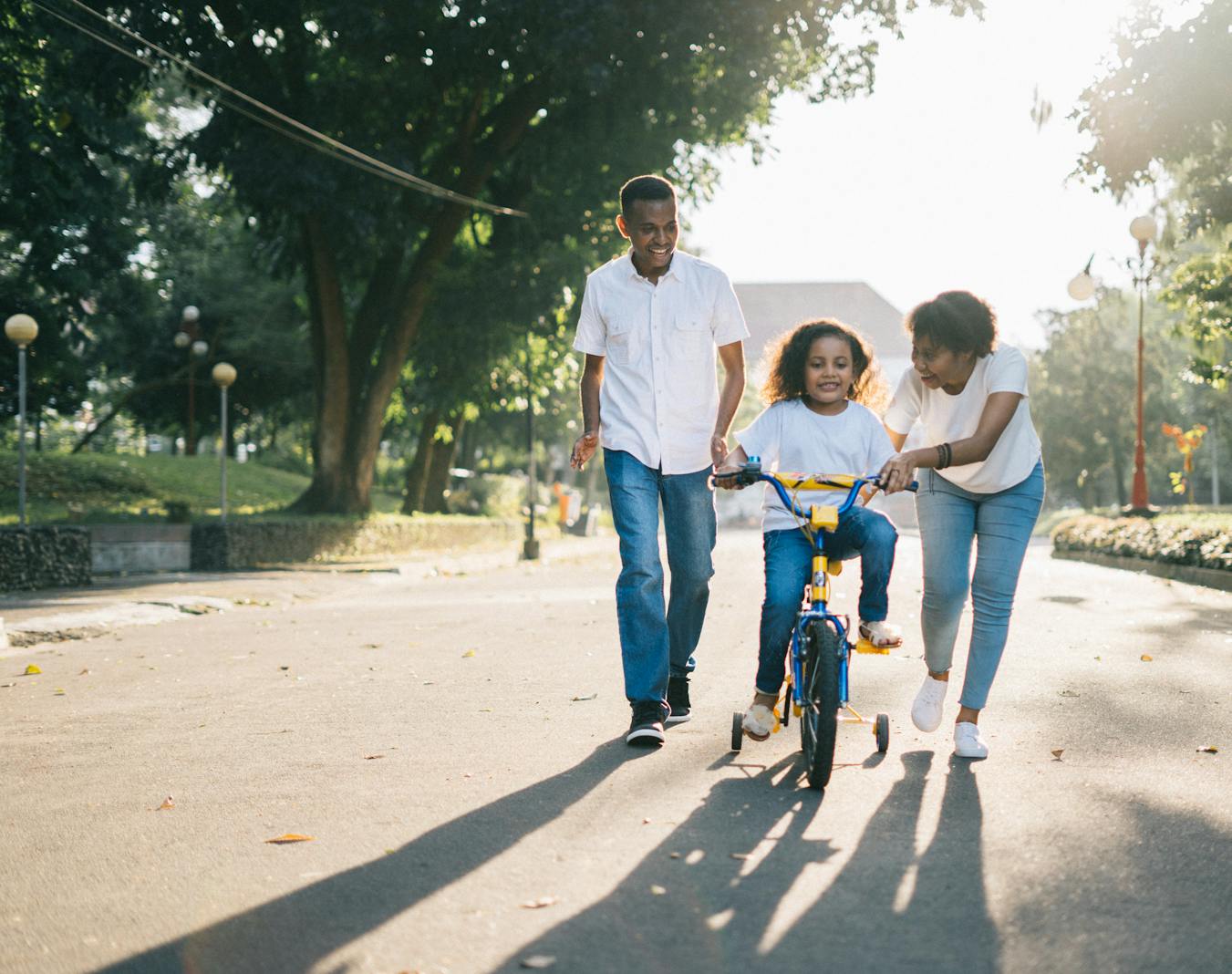 Studies continue to show that movement and exercise are critical components for people with Attention Deficit Disorder to live their best lives. From fidgeting in the classroom to exercising to bathe the brain in oxygen, research shows that movement is essential for folks with ADD/ADHD. Collected below are links to research-based articles that I find especially interesting and relevant.
ADD Executive Function and Intense Exercise
A recent study posted in the British Journal of Sports Medicine examined the effects of short bursts of exercise on higher-level thinking that takes place in the pre-frontal cortex. The brain's executive function is affected by the intense exercise; learning for students with ADD may be improved.
Exercise and Students with ADD
Does your child's school offer recess or another way for the students to exercise? Would you like your child to have more recess and exercise? You have research on your side! Find out what the latest research says about exercise and ADD.
Play Time Helps Kids with ADD to Focus
When children with Attention Deficit Disorder are given a reason to move their bodies, good things can happen. Creativity may be increased. They are less bored. Increasing oxygen to the brain enhances their mind's ability to focus. What's the best part of this treatment? It's child's play!
Exercise Helps ADD Symptoms
Two recent studies examined the effect of exercise on the symptoms of ADD. They offer hope for children who need to improve the negative symptoms of Attention Deficit Disorder.
What is your favorite way to exercise? Mine is pushing large carts from the parking lot into the warehouse where I have a part-time job. Would you believe that I push 10 at a time? There are many times during the year when people stop me and comment that the company should not have a woman my age pushing carts. But I love to push them! It is my favorite way to exercise! Pushing carts is aerobic, strength building, and has a useful function. How could it be better? Oh yes, it helps control my negative symptoms of ADD. Find your exercise passion and improve your symptoms to live your best life.
Related links:
The Related Links below this article may be of interest to you.
NEWSLETTER:
I invite you to subscribe to our free weekly newsletter. This gives you all of the updates to the ADD site. Fill in the blank below the article with your email address -
which is never passed on beyond this site. We never sell or trade your personal information.
You Should Also Read:
Green Time and Attention Deficit Disorder
Gardening and Attention Deficit Disorder
Fidgets Help People with ADD to Focus


Related Articles
Editor's Picks Articles
Top Ten Articles
Previous Features
Site Map





Content copyright © 2022 by Connie Mistler Davidson. All rights reserved.
This content was written by Connie Mistler Davidson. If you wish to use this content in any manner, you need written permission. Contact Connie Mistler Davidson for details.