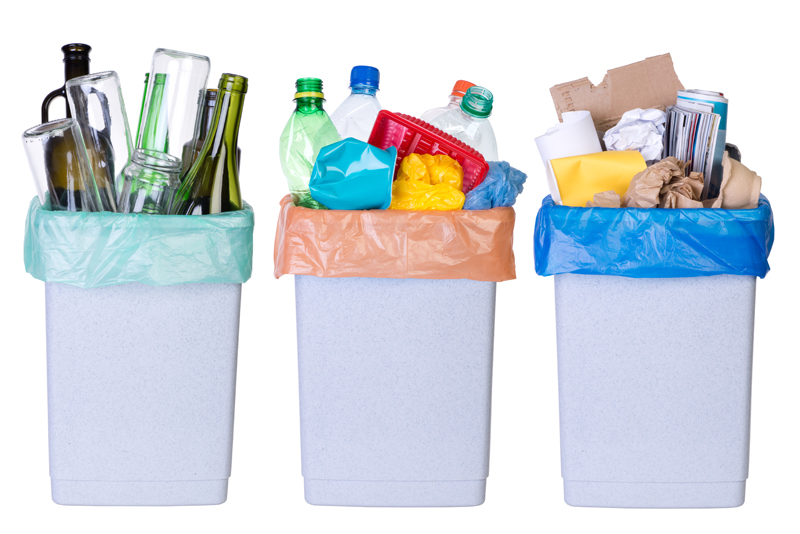 Having a designated area or space or even an entire room to a specific hobby can be a great addition to any home or living space. However, with any hobby you can acquire a lot of supplies - needed or just wanted. Finding space for all of it and keeping it looking fabulous can be a hassle if you don't map out what you want ahead of time.

I would suggest having the room clean to begin this project. Make sure everything is put away or placed in strategic areas so you know what you have to work with. I would also suggest deciding what you are keeping, donating or what needs to be trashed. Any space can be overwhelmed when you don't have things organized.

Make sure that you have ample storage containers. Once you see what you have (abundant or not) you can decide on the size and amount of containers. Look around your room with a fresh eye. Seeing it through the eyes of a stranger will help you gauge where and what changes you might need to make. Fresh paint can improve the 'creativity' of the space as well.

Make sure you have proper lighting and and it is well ventilated. Clean all of the lights/fixtures and vents. Windows and window treatments should be addressed - cleaned and even transformed if you have the funds to change the drapery or blinds. Just having the space clean will help you feel better when you are in there creating.

Take time to organize things - you can choose to do it by color, by type, by style, etc. However you choose to have it organized make sure you have the storage areas to accommodate the change. Think outside the box on what you use for storage. Paper storage can be used to hold fabric swatches or remnants, file drawers can hold paper/fabric/ink pads/etc. Whatever you use the room for try to be creative in your organizing solutions. Wall shelves can increase your storage space and also create visual interest. If you have a LOT of something use it to your advantage and incorporate it into your decorating scheme.

Once you have your hobby/craft/sewing space organized and cleaned have fun spending quality, functional creative time working on the things you love to do!

Make it a great one!


Related Articles
Editor's Picks Articles
Top Ten Articles
Previous Features
Site Map





Content copyright © 2022 by Tammy Judd. All rights reserved.
This content was written by Tammy Judd. If you wish to use this content in any manner, you need written permission. Contact Tammy Judd for details.