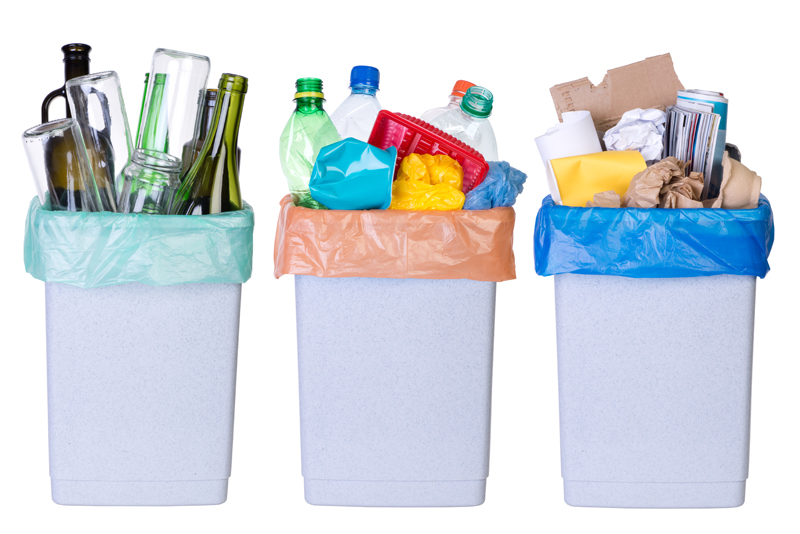 Green cleaning can be confusing. This article will expose some of my favorite green cleaning tools and products to make cleaning efficient, economical and Easy. The best E's of cleaning!

If you maximize the ingredients you use for cleaning then you will safe your self space as well as time and money. As long as you try to keep it simple and try to use as small amount as you can, you will always have good results! Just remember, you can always add more - you can't take it away.

Here are some Favorite Green Cleaning Products and Materials:

Microfiber Cloths:
Good microfiber cloths stand up well over time and have a much better anti-bacterial cleaning effect compared to regular microfiber cloths. Combined with water, they work much better at cleaning windows and mirrors than any of the chemical window cleaners you can purchase and are even great for cleaning walls and oven tops.

Water Bottle:
If you plan on doing any amount of homemade cleaning products then you need to invest in quality water bottles. If you buy dollar store bottles, expect to replace them more frequently. However, by purchasing a quality water bottle (or two or three) you will actually save yourself money in the long run. Make sure you clearly label them!

Vinegar:
White distilled vinegar is as cheap to purchase as it is effective to use. It will loosen dirt, disinfect, deodorize, and help to remove mineral deposits and stains. Although some people do not love the smell, it does dissipate quickly and will leave your home fresh. Vinegar can be used in a myriad of ways. The best mixture that I find that works is a 50:50 with water. Just remember that the acidic properties of vinegar can eat away at stone and should be used sparingly (& rinsed extremely well) from granite and marble.

Hydrogen Peroxide:
Like vinegar, hydrogen peroxide is a great non-toxic disinfectant and is also helpful for stain removal. You can attach a spray bottle to the top of your bottle and spray it. Be careful because it can have 'bleaching' tendencies so you will want to test it out on a small, out of the way place prior to using it on large areas.

Baking Soda:
This is a great tool for deodorizing. You can use it in a shaker bottle (think cheese shaker from a pizza place) and sprinkle it directly on areas that need a little extra scrubbing. It is great in the bathroom as well as the kitchen!

Washing Soda:
Washing soda is basically baking soda's father or grandfather. It is stronger and more powerful. Because the ph balance is higher than regular baking soda it can be a skin irritant. Be careful to wash/rinse well after using it. It is great for laundry, removing stains, and other hard cleaning jobs.

Fresh Lemons or Lemon Juice:
Lemon juice is good for bleaching and disinfecting and leaves a nice fresh scent behind. Bottled lemon juice can be a cheaper alternative and will work as well. You will just lose out on the fresh smell. Be careful of using it on stone as it is acidic. They do make water bottles that have citrus juicers right on top - this would work out best if you chose fresh lemons for your cleaning needs. It only lasts about 4 days after squeezing so you will want to make it up as you go.

Castille Soap:
Castille soap is made from 100% plant oils, is non-toxic, and completely biodegradable. You can use it in liquid or bar form. It is a great all-purpose cleaner that works great for washing dishes and even in your laundry. You can purchase it scented or unscented and add your own essential oil to it. My favorite cleaning scent is lemon.

Essential Oils:
Essential oils can not only be used to add a more pleasing smell to your green cleaners, but they can also be helpful in many other areas such as removing mold and mildew, killing viruses, bacteria, dust mites, and cutting through grease. I am currently researching the best types of essential oils to use for cleaning.


Make it a great one!


Related Articles
Editor's Picks Articles
Top Ten Articles
Previous Features
Site Map





Content copyright © 2023 by Tammy Judd. All rights reserved.
This content was written by Tammy Judd. If you wish to use this content in any manner, you need written permission. Contact Tammy Judd for details.