Deep Cleaning in the Kitchen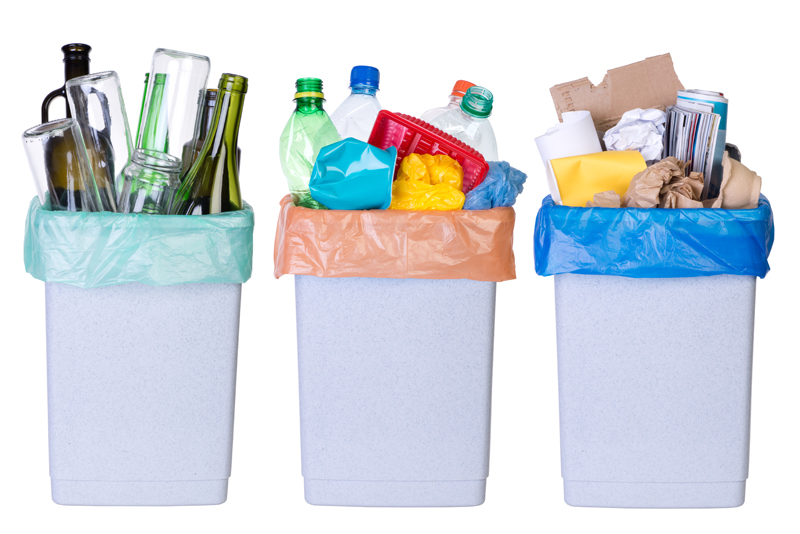 Its time to deep clean the kitchen. In this article we will explore the things that need to be focused on during a Seasonal type of deep cleaning. This type of deep cleaning should be done quarterly or bi-yearly.

For each family or household situation it will be different, but all households need to have a regularly scheduled deep cleaning. At this cleaning the focus on the walls, ceilings, tops, sides and bottoms of everything.

First remove any items from the tops of ledges or shelves - give them a good soap and water cleaning. You can rub them with an antistatic towel or spray to help eliminate the need for having to do more than dust them. You will want to wipe down the entire area of the shelving or tops of the cupboards. After you replace everything, you will want to wash the fronts of the cupboards. Make sure you use a good soapy water. If your cupboard doors are particularly sticky with the kitchen goo that likes to grab hold of them then you can use a paste of baking soda, vinegar and water. About a 2:2:2 ratio - whether you use teaspoons, tablespoons, cups, etc. This will do a remarkable job of getting the goo off. You will want to make sure you rinse it very well. You can then go over it with a mixture of vinegar and olive oil (ratio of 2:1). This mixture is great for restoring shine and making your cupboards (or any wood surface) look like new again. You could use Pledge or another store bought dusting agent at this time in place of the mixture. Once the cupboards are completely done you can wipe out the interiors. Look at your shelf paper/liner - this is a good time repair or replace. Its great to get the bottom cupboards completely cleaned out - vacuumed, washed and organized - inside and out.

The second item you want to focus on is the walls. You will want to look at the wall about the cupboards and even the walls behind the fridge and the backsplash behind the sink and above the lower cupboards/counter tops. Again, soapy water is your best tool to remove any 'gunk' that has attached itself to your walls. Luckily most kitchens have washable walls. If you have anything that is particularly hard you can use a Mr. Clean Magic Eraser and it will finish the job for you without much effort.

If you have a pantry - This is a great time to get that tackled. Also, make sure the appliances are all completely clean on the exterior.

There aren't that many steps - but these are all critical to making your kitchen sparkling clean and absolutely fabulous for you and your family, as well as any guests you might have headed your way!!

Make it a great one!


Related Articles
Editor's Picks Articles
Top Ten Articles
Previous Features
Site Map





Content copyright © 2022 by Tammy Judd. All rights reserved.
This content was written by Tammy Judd. If you wish to use this content in any manner, you need written permission. Contact Tammy Judd for details.