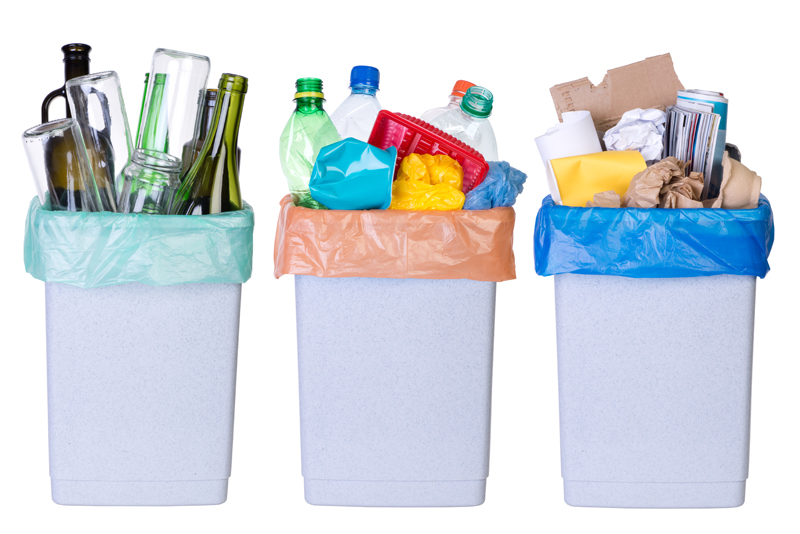 Here are six of the most requested homemade cleaning recipes. I've noted next to them if they are ones that I use or not.

Homemade Windex Recipe
1 Empty Windex Spray Bottle
1/8 Cup (1oz) White Ammonia
1/4 Cup (4oz) Isopropyl Rubbing Alcohol (just like this one here on Amazon)
1 Drop Laundry Detergent
Water – To Fill The Bottle
+++ I LOVE this recipe and use this in my own home!


Homemade Febreze Recipe
1/8 Cup of Your Favorite Fabric Softener
2 Tablespoons Baking Soda
Hot Tap Water – To Fill the Bottle to the Top
Shake it up in your Spray Bottle.
+++ I have not used this one - as I don't have indoor pets. When I want to refresh fabric I have a water bottle that I have filled with water and liquid fabric softner (3:1 ratio - Water:Fabric softener).



Homemade Goo Gone Recipe
1 teaspoon vegetable oil
2 teaspoons baking soda

Combine the vegetable oil and the baking soda in a small bowl.
Dip the edge of a piece of paper toweling in the mixture and then rub over the sticky stuff you are trying to remove.
+++ this is a great recipe for the kitchen cabinets or for the glass top ovens, etc. It is also good in the bathrooms for any sticky stuff (toothpaste) that gets trapped on surfaces.


Furniture Polish Recipe
1 lemon
olive oil
water
1 small container with lid
1 cloth rag

Cut lemon in 1/2 and squeeze into container, add 1 tbsp of olive oil, add 1 tbsp of water, tighten lid and shake until emulsified.
Pour small amount onto cloth and begin wiping down furniture.
+++ I love this recipe. :) I generally make up what I need at that time and don't have a need for storage.


Do It Yourself Teeth Whitener
A few drops of Hydrogen Peroxide
1 teaspoon of Baking Soda

Mix the baking soda, and hydrogen peroxide in a small bowl until it becomes a paste. Use the paste to brush your teeth, but make sure not to swallow. Follow with your regular tooth brush routine.
+++ I've not tried this - but I have read that it is dangerous if swallowed - you need to rinse out your mouth very well!


Homemade Makeup Remover Wipes
2 cups water
1 Tbsp of coconut oil
Face wash soap
Plastic container
Paper towels (cut in half)

Pour 2 cups of warm water into the plastic container. Add a tablespoon of melted coconut oil. Add a squirt of face wash and stir everything together. Then place the paper towels inside the container, seal it, and place upside for five minutes. Turn the container right side up and remove the roll in the center of the paper towel.
+++ This recipe is similar to the homemade baby wipe recipe. My only concern is that these dry out faster. You will need to make sure they are sealed properly and tightly!

No matter what you homemade cleaner needs, I've got your back!

Make it a great one!



Related Articles
Editor's Picks Articles
Top Ten Articles
Previous Features
Site Map





Content copyright © 2022 by Tammy Judd. All rights reserved.
This content was written by Tammy Judd. If you wish to use this content in any manner, you need written permission. Contact Tammy Judd for details.