More Homemade Cleaning Recipes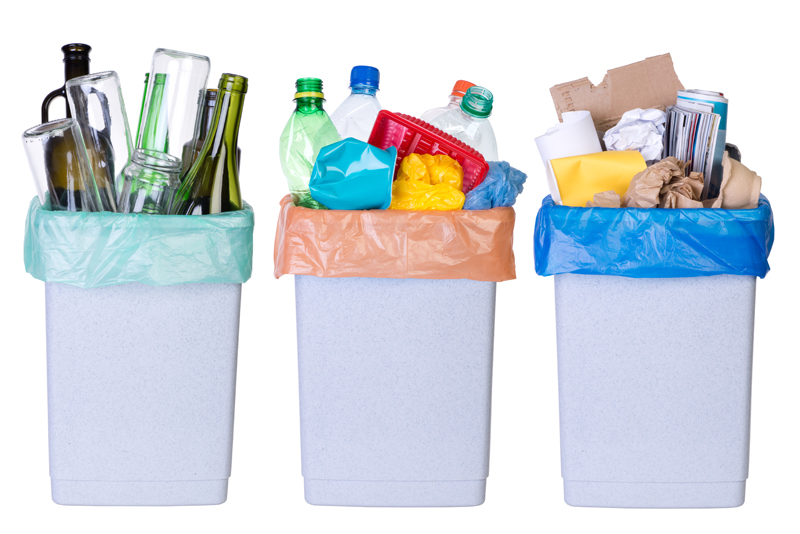 This list rounds out my most requested recipes for homemade cleaning. I am not the original author of these recipes and I have noted which ones I use and what I like about them.

Spot Clean your Carpet Recipe
1 cup vinegar and 1 cup water in a spray bottle.
Spray the stain until wet.
Use a brush to scrub the mixture into the stain.
Wait 5-10 minutes.
Gently wipe and blot up the stain with a water and soap-moistened cloth.
Repeat if necessary.
*** For a heavy duty carpet cleaner, mix 1/4 cup each of salt, borax and vinegar. Rub paste into carpet and leave for a few hours. Vacuum.
+++ I haven't used this recipe yet. I have used the peroxide and baking soda recipe. You have to be careful because it will bleach out your carpet. But the vinegar in this one isn't a bleaching agent so you won't have that issue.


Homemade Oven Cleaner Recipe
1 cup of water
10 drops of essential oils of your choice (lemon or orange are good ones)
½ cup of regular salt
1¼ cup of baking soda
¼ cup of white vinegar
2 teaspoons of liquid Castille soap

First, start by mixing together the essential oils with ¼ cup of water. This is a pre-treatment and should be sprayed on the oven door and walls after you have preheated the oven to 300 degrees.
Next, mix 1/4 cup of salt with ½ cup of baking soda. Sprinkle this on your oven to work on those heavy spots.
Finally, mix the remaining ingredients (minus the vinegar and ½ cup of water) into a paste and spread the paste on the oven walls, allowing it to sit overnight.
Mix the remaining ½ cup of water with the vinegar into a spray bottle and spray the entire oven.
Wipe down and rinse.
+++ I haven't used Castille soap and can't give you any suggestions. This is on my TRY list.


Laundry Recipe for a Dirty Pillow
Start your washing machine with HOT water and add
1 cup each of liquid laundry detergent, powdered dishwasher detergent, bleach and add a 1/2 cup of borax and wash through the cycle.
+++ Make sure you put a couple tennis balls in a pillow case and throw them in the dryer with the pillows to fluff them back up.
++++ I have generally used equal parts vinegar and baking soda for our pillows and towels - have had good results too.



Daily Shower Cleaner Recipe
1/2 cup hydrogen peroxide
1/2 cup rubbing alcohol
1 teaspoon dish soap (I use this one because it cuts grease)
1 tablespoon dishwasher rinse aid (I use this one )
3 cups water

Pour the peroxide, rubbing alcohol, dish soap and rinse aid into a spray bottle of at least a 32 oz size. Slowly add the 3 cups of water.
After showering, mist the spray on the walls of the shower and you're done. There's no need to wipe it down afterwards. Don't forget how to treat your shower ahead of time with these solutions.


Make it a great one!


Related Articles
Editor's Picks Articles
Top Ten Articles
Previous Features
Site Map





Content copyright © 2022 by Tammy Judd. All rights reserved.
This content was written by Tammy Judd. If you wish to use this content in any manner, you need written permission. Contact Tammy Judd for details.