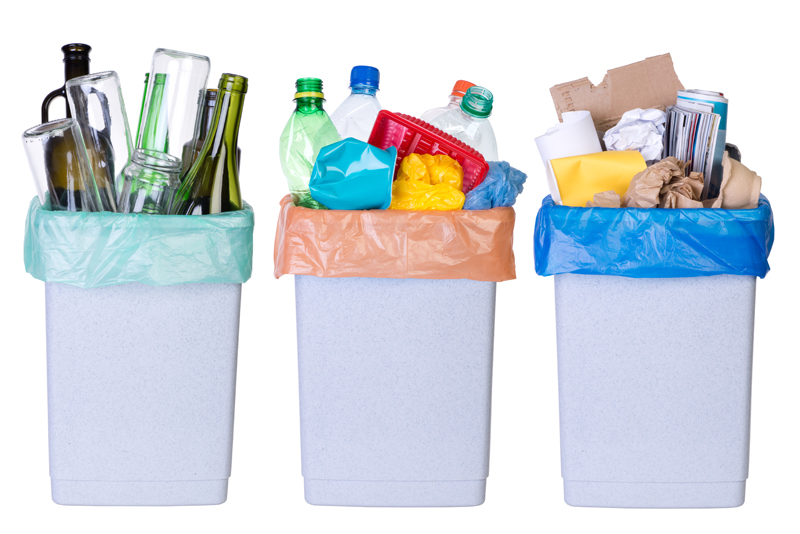 There is nothing like taking a vacation! You get reenergized, recharged, and rejuvenated to do the things that are important to YOU - no matter what they are. If you leave your living space untidy in the crazy "get out of town" hassle then returning home can be a double edged sword. Not only will you need to catch up on the laundry, but you will need to clear out the mess that was left behind. Nothing sucks the fun out of vacation like cleaning up pre-vacation mess. Here are some things to think about before planning your vacation. Make sure to leave yourself enough time to make coming home more enjoyable. Your living space should reflect the calm and peace you felt on your vacation. This will help you to come home and remember and enjoy the good feelings of your vacation.

There are three main areas to conquer.

KITCHEN:

You will want to leave your kitchen completely clean. This means: sweeping & mopping - as needed, counters completely cleared and wiped down, refrigerators emptied and wiped out (if longer than 2 days), garbages emptied and baking soda sprinkled in the bottom of the empty bag (1 tbsp), and 1/2 a lemon ground in the garbage disposal.


BATHROOM:

Counters and toiled need to be wiped down and the garbage emptied. You can sweep if it needs it. If you have time, wipe down the mirrors and faucets. You can close your drains (keep bugs at bay) as one of the last things to do before locking the house. Set out fresh towels so everything is ready for your return. Sprinkle with lavendar essential oil or powder.

Common Areas/Bedrooms:

These rooms should be picked up and vacuumed. You can dust if you have time but it isn't necessary. Just make sure the trashes are emptied and relined. Make your bed - if you have time launder you lines so everything is fresh for your return.


If you leave your house fresh and neat when you leave - once you come home the hardest part will be putting everything away and catching up on the leftover laundry.

Make it a great one!!


Related Articles
Editor's Picks Articles
Top Ten Articles
Previous Features
Site Map





Content copyright © 2022 by Tammy Judd. All rights reserved.
This content was written by Tammy Judd. If you wish to use this content in any manner, you need written permission. Contact Tammy Judd for details.