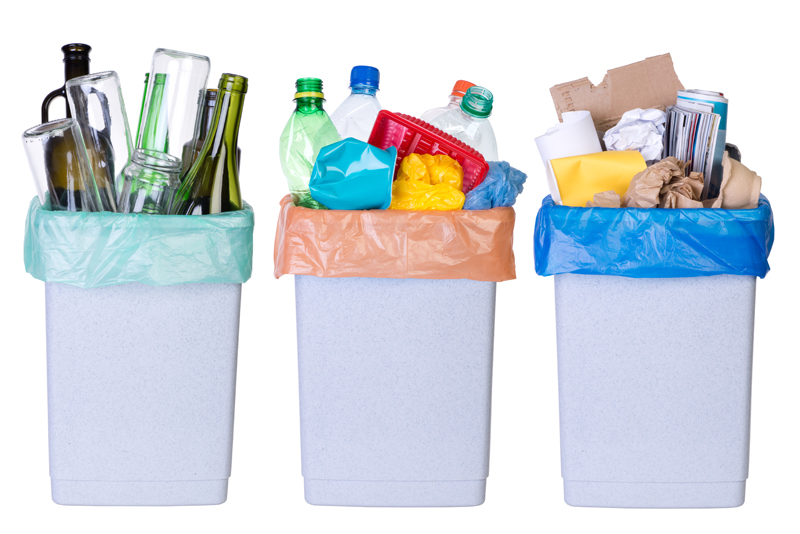 Sometimes it is hard to know just how often you need to clean your makeup brushes and what to clean them with. In this article we are going to break it down simply for all of us.



How often should I clean my sponges?

Sponges should be cleaned after EVERY use. They are a breeding ground for bacteria. They should be completely immersed in water and a drop or two of baby soap (your favorite hypo-allergenic version). Then they should be rinsed completely.



Should I completely dip my brushes in a solution to clean them?

No, your brushes are held together by glue. In order for the integrity of the glue to hold, you should only immerse the bristles - not all the way up to the metal part of the brush - just as far as the 'dirt' and makeup residue is.



How often should I clean my brushes?

Your brushes should be cleaned once a week. You can deep clean them about once a month.



What type of cleaners should I avoid?

Cleaners that are mixed with any type of oil (coconut oil, olive oil, etc.). These oils don't effectively clean or kill bacteria that can grow on your brushes.



What is the best homemade cleaner for Makeup Brushes?

Baby soap is the most gentle and most effective cleaner. It is gentle on your brushes and it clean and kills bacteria. You should only use it every one to two weeks. Clean your brushes then lay them out on a paper towel or hand towel to air dry.




Should I deep clean brushes and with what?

There are many varieties of deep cleaners. These should be done about once a month to every 6 weeks. It depends on how often you use your brushes and how gunky they are getting to be. You will have to be the best judge.





What should I avoid?

You should avoid blow drying your brushes - this will weaken them.
You should avoid oils to clean.
You should avoid immersing your brushes in water all the way past the ferrule. (the metal band that your brushes are glued to).
You should avoid using any type of conditioner on your brushes. This will weaken them and shorten their life span.


Make it a Great One!!


Related Articles
Editor's Picks Articles
Top Ten Articles
Previous Features
Site Map





Content copyright © 2022 by Tammy Judd. All rights reserved.
This content was written by Tammy Judd. If you wish to use this content in any manner, you need written permission. Contact Tammy Judd for details.