Cleaning Tricks to Help You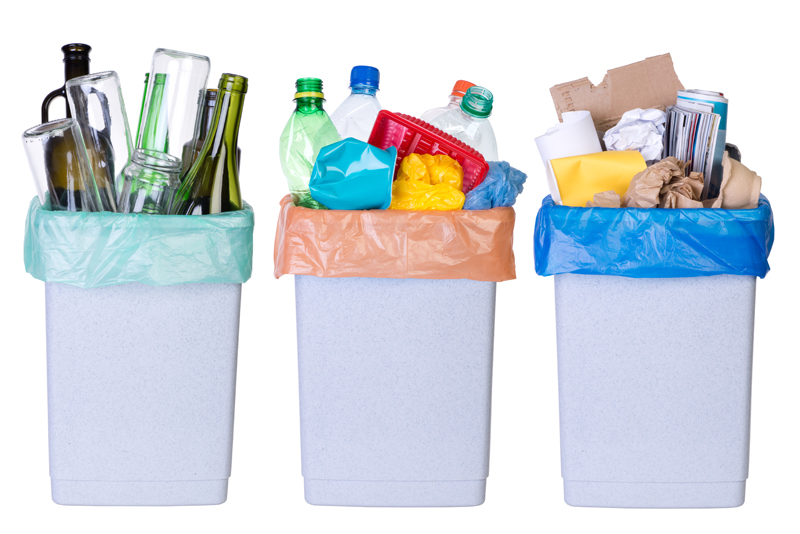 This article is all about some of the well-kept secret of cleaning tips, tricks, hacks and ideas just for your kitchen!

-- Use a lemon on the faucets at the end of the day. Cut your lemon in half (or even slice it and use on more areas) and then smear on your faucets and sinks. Throw the remainder of the lemon in your garbage disposal and let it run while running the hot water. This will make your faucets spot free and make your sinks smell fresh and clean. You can then rub a dryer sheet over top and it will help your faucet/sink resist spotting in the future.

-- Use a couple sprays of Hydrogen Peroxide and a few sprays of vinegar to clean your porous cutting boards. It helps eliminate germs, bacteria and other nasties that like to hide out there. Just rinse per normal and air dry. You can also use some salt over the top if you need some scrubbing action.

-- A paste made of cream of tartar and vinegar will remove stains off of stainless steel appliances - big and small. Just use a toothbrush or small scrubby to do the hard work for you.

-- After using an indoor grill (panini press, sandwich maker, etc.) place a damp, folded paper towel inside. Close lid and the paper towel will soak up all of the gunk that has accumulated on the surface. You shouldn't need to scrub it you do it while the grill is still hot.

-- If you have a gas stove you can apply a thin coating of car wax to the surface of your stove top. This will help the surface resist stains and will eliminate the need for your to scrub hard in the future.

-- A paste of baking soda and water will remove stains from cookie sheets, sheet pans and pots and pans. This paste also works well on flatware that has become tarnished due to dishwasher cleaning or time.

-- Put equal parts vinegar and water inside your kettles. Let it come to a boil, let it sit over night and then rinse out. You can rinse it well or boil it with plain water if you have a lingering vinegar smell/taste.

Hacks for cleaning the kitchen are always helpful and timely for me.

Make it a great one!





Related Articles
Editor's Picks Articles
Top Ten Articles
Previous Features
Site Map





Content copyright © 2022 by Tammy Judd. All rights reserved.
This content was written by Tammy Judd. If you wish to use this content in any manner, you need written permission. Contact Tammy Judd for details.