Deep Cleaning the Bathroom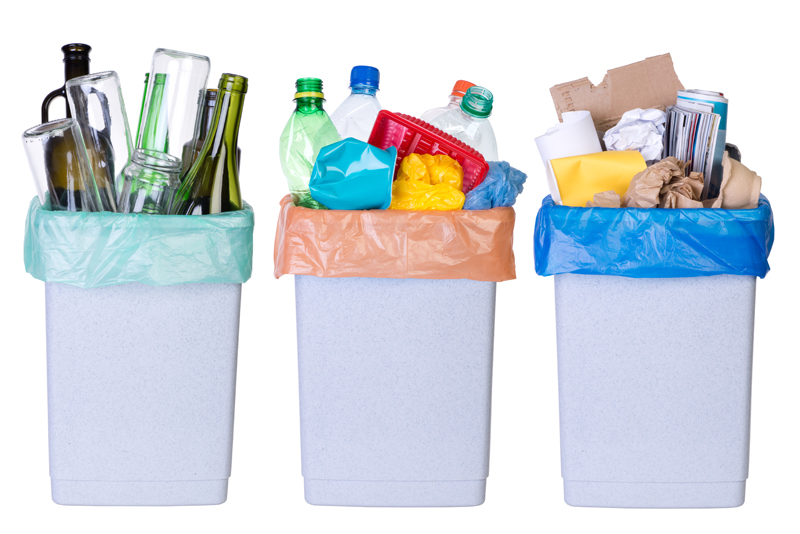 Deep cleaning your bathroom is more that just having it company ready. It is getting it to the deepest level of clean. Its the type of clean that just makes you feel so accomplished!

First, gather your cleaning supplies. Microfiber clothes are good and so are just plain old rags. Use what you have. Don't feel obliged to go out and try every new and improved thing that hits the stores. Toilet brush and cleaner (I like the Lysol Toilet Bowl cleaner). I also like using vinegar/water mixed at an equal ratio. I LOVE using this. I find the vinegar wipes out any lingering smell (especially if you have big or little boys). If you are lucky enough to have a window you can open in your bathroom - this is a great time to open it wide! Let the fresh air in. That in itself will help inspire you to clean!

There are many ways to clean - top to bottom, side to side, etc. I like to clean like things first. I start with the floor and remove anything that needs to find its real home. I sweep but I do wait to mop/steam clean until completely finished with everything else.I do all sinks, tubs showers, counters, at the same time. I just like using the same cleaner and getting al of those jobs done - especially if I have something sit to soak. It can all sit at the same time.

You can throw all of your dirty towels, shower curtains, window curtains and bath mats into the wash. Add a cup of vinegar to the cycle and run it on the warm cycle as opposed to the hot - since your vinyl shower curtain is in there. Make sure you hang dry your shower curtain and avoid the dryer for it.

Remove all of your items from the shelves and counter tops. Wipe down. I also wipe down the light fixtures. You can set it right outside the bathroom or out of the way until you get everything clean. Then bring it back in and arrange it.

Wipe down your blinds (vinegar/water). You can use your steam cleaner on the window sills or use a toothbrush to get into the tracks and into the tiny corners and crevices.

Clean the shower and bathtub. You can use your steam cleaner or use the vinegar water mixture (with a few drops of blue Dawn Dishwashing Liquid). You can also use your Lysol toilet bowl cleaner and water in about a 2 to 3 (water) mixture. This is great stuff - just don't allow it to sit on your metal faucets and fixtures. (it can turn the color)

Clean the toilet - clean under the outside first then lift up your seat and wipe that down. (Lysol mixture or vinegar mixture or your favorite). Wipe down at the screws on the basin of the toilet and also at the base. Use your cleaner (adding some baking soda) around the outside of the toilet and use your toothbrush or steam cleaner to get those areas clean. Set your brush between the seat and the base so that it can drip dry over your toilet bowl.

Wash the walls, floors and baseboards. The very last thing I do is mop/vacuum the area out. Then I leave and know my bathroom is in the best shape, again.


Related Articles
Editor's Picks Articles
Top Ten Articles
Previous Features
Site Map





Content copyright © 2022 by Tammy Judd. All rights reserved.
This content was written by Tammy Judd. If you wish to use this content in any manner, you need written permission. Contact Tammy Judd for details.