Cleaning and Organizing Clothing for Storage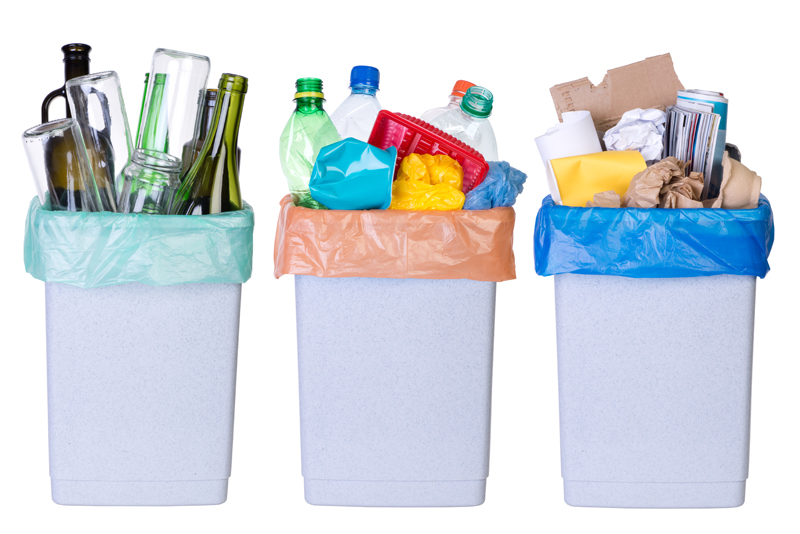 Getting your closets cleaned up and out is the best thing to do in between seasons. You can move winter things into storage for Spring/Summer or you can move Spring/Summer things into storage for Fall/Winter.

Some things to keep in mind:
1) Keep boxes, bags, etc. all labeled
Whether you want to label by size, color, season or whatever you choose - it needs to be labeled. Otherwise it will stay in storage and you will be guessing what is in the box/bag.


2) Keep like things grouped together
You can choose how to group them - this one goes along with the previous one. However you choose to group things. You can group your entire families seasonal clothing together - if your family is small enough. OR you can separate by size or color, etc.


3) Make sure things are clean when you box them.
Nothing is worse than pulling out things and needing to launder them before you can put them to use. You will always need to air them out and perhaps iron but you should need to launder them if you put them away clean.


4) Make sure to add some baking soda (in a mesh bag) to the box or bag of clothes.
NEVER STORE CLOTHING IN PLASTIC GARBAGE BAGS! These are too smelly when the clothes come out. Especially if they are closed up for long periods of time or stored outside.


5) The neater you fold and place your clothing into the container the neater it will come out.
Find the best and easiest way to fold your laundry so that it fits better and comes out more neatly after sitting in storage.


Some things to remember when removing clothing from storage:

1) Give the clothing time to air out.
Hang them up so they can completely air out. You could even hang them on an outside clothesline. Once they have aired out for a day or two, you can decide if it needs ironing or a quick tumble in the dryer.


2) Take a second look at what you stored.
You might find that it isn't what you want any longer or it won't fit or it won't work any longer for whatever reason.


3) Make sure you get it put away correctly as soon as possible.
Don't waste space with things you no longer have use for. (see #2 above)


Taking time to clear out closets of clothing that you don't need during the current season, frees up space as well as neatens up everything up!


Make it a great one!



Related Articles
Editor's Picks Articles
Top Ten Articles
Previous Features
Site Map





Content copyright © 2022 by Tammy Judd. All rights reserved.
This content was written by Tammy Judd. If you wish to use this content in any manner, you need written permission. Contact Tammy Judd for details.