RePurposing the Rooms in Your Home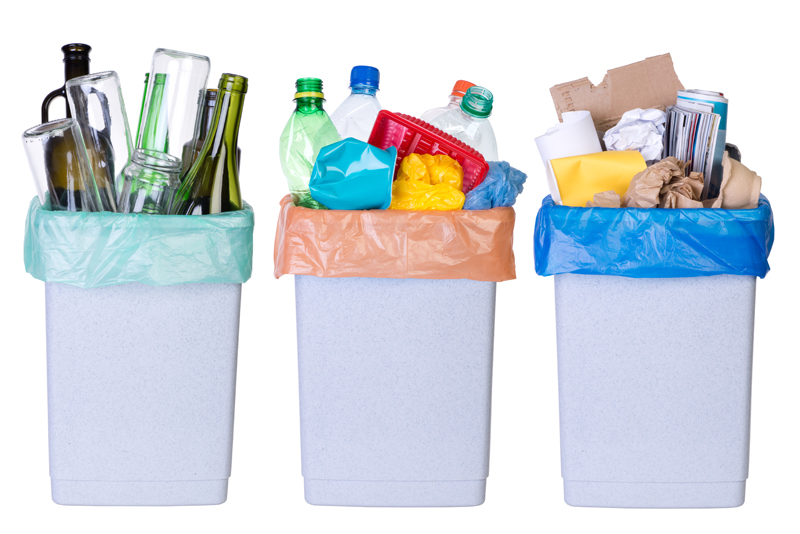 When you are merely changing spaces or trading out the actual "purpose" of a room it can help to have a list of things to keep in mind.


#1 -LABEL
Everything that you are moving out needs to be placed in properly labeled containers. This makes it soooo much easier to find its proper home in its new residence.


#2 - PACK
When you are packing, make sure you don't pack up trash or junk. Take the time to sort through it - sift out the stuff that you don't need or use anymore


#3 - Furniture
Plan out where you are placing the furniture in the room ahead of time. This alleviates the need to keep fiddling with the furniture trying to get it 'just right'. Ultimately, you will probably make a few adjustments to get it the way you really need it. However, having it mapped out ahead of time can help you see how it will look in the long run and save you some steps.


#4 - DESIGNATE
Make sure you have designated spots for EVERYTHING that will be living in the space. If it doesn't have a designated home then you probably don't need it anymore. From big stuff down to tiny things - it all needs a home. This is a great time to get space saving baskets, files, etc.


#5 - Simple
Nothing makes a space cleaner than keeping it simple. Simple storage. Simple filing. Simple and clean. The more you purge, the easier a space is to keep clean. Your rubbish 'piles' don't get out of control.


#6 - Organize
This is so much more than filing and trashing. This has to do with keeping things simple (above) and also easy to locate and find. Labeling (above) is key to keeping the space organized, especially if it is an office or craft space. If its a toy room: keep bins for each type of toy or item. Every thing has a place and everything in its place.


#7 - Clean
Washing the walls, floorboards, tops of door frames, tops of blinds/rods, etc. will help your room be fresh. If you have time and are able, shampoo the carpets. If it is wood/laminate floor - then you can mop before bringing the furniture in and then again, if it needs it, a quick spot clean when it is all in.


#8 - Freshen
An awesome air freshener (homemade) that you can spritz in ANY room is:
Ingredients:
1/4 c Downy Unstoppables (your favorite scent)
4 tbsp Baking Soda
1 c HOT water

Directions:
In a mixing bowl, mix all ingredients. Let sit, to dissolve, for roughly 30 minutes. Stir and add immediately to a spray bottle.
Spray.
Unlike fresheners that use fabric softener, this will leave no residue.


Make it a great one!


Related Articles
Editor's Picks Articles
Top Ten Articles
Previous Features
Site Map





Content copyright © 2023 by Tammy Judd. All rights reserved.
This content was written by Tammy Judd. If you wish to use this content in any manner, you need written permission. Contact Tammy Judd for details.